Steamboat School's Recognized as Best in the State
Once again the Steamboat Springs School District was honored by the Colorado Department of Education as one of the best school district's in the state. The district was one of 16 awarded the "Accredited with Distinction" honor for overall performance.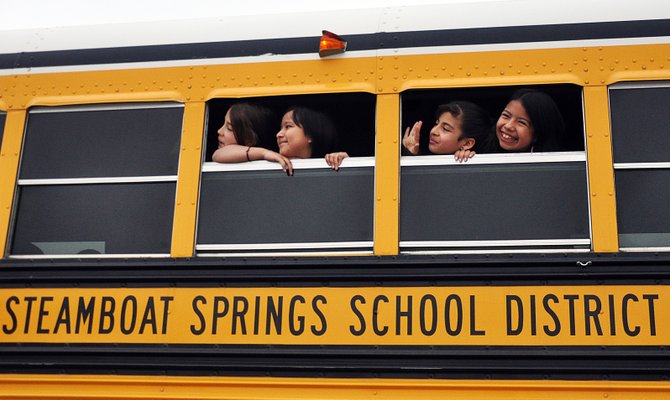 I've blogged about it before but Steamboat has been recognized with this award since the Colorado Department of Education began labeling schools with it four years ago. To reach the "Accredited with Distinction" award, a school must earn 80% or more of available points based on academic achievement, academic growth, reducing academic growth gaps, and postsecondary and workforce readiness.
Three of Steamboat's schools – the middle school, high school and Strawberry Park Elementary School – were given the John Irwin Award. This honor is bestowed upon schools that show sustained academic excellence.
Steamboat Springs Middle School was also recognized as a Governor's Distinguished Improvement school. The Governor's award tracks long-term academic growth and recognizes schools that exceed expectations in the classroom.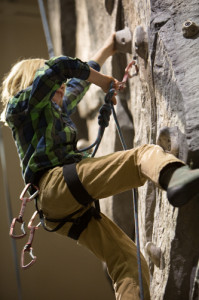 For those of us with children, good schools play a big role in our selection of the community we reside in. It is one of the things that go into making Steamboat such a highly valued place to live. Oh sure, it's incredibly beautiful here; we have the Rocky Mountains, rivers, lakes, green pastures, blue skies and fresh air. Our community is safe, close knit and family friendly. We enjoy an abundance of winter activities and summer fun.  AND we have great schools to boot.
For more information about this wonderful community I call home, please contact me. I am passionate about real estate and the lifestyle that Steamboat offers. And if you want to browse condos, town homes and single family homes in Steamboat, click that link.
Starting January 1st, 2014, Prudential will become Steamboat Sotheby's International Realty. Elevating my already high level of service, I'm excited about the change.
Regards,
Charlie
Want to learn more about me?
Charlie Dresen
Real Estate Associate Broker |Prudential