Steamboat Senior Living Facility Makes "Best in Colorado" List
I know first hand the challenges of dealing with aging parents. It's complicated. Thankfully senior living and housing is not what it used to be. For example, Steamboat's newest senior living facility, Casey's Pond, offers a variety of housing and care options. As they like to say, "Casey's Pond is a continuum of care retirement community that fosters wellness and active longevity in an environment of majestic beauty."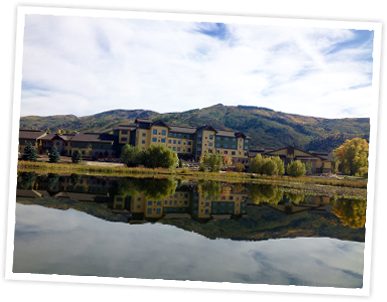 Casey's Pond was recently recognized by U.S News & World Report as one of the "Best Nursing Homes in Colorado." It received an overall 5-star rating for health inspections, nursing staff and medical quality of care. Colorado ranks high in long term care according to this recent NPR article.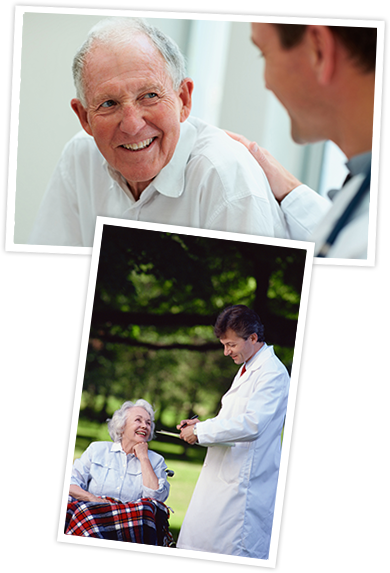 Casey's Pond maintains a close working relationship with the Yampa Valley Medical Center. Quality care was recently expanded as well thanks to a collaboration between the Yampa Valley Medical Center and the Mayo Clinic. This means that local residents may benefit from the world-renowned Mayo Clinic resources without ever leaving Steamboat Springs.
Casey's Pond offers maintenance free, all-inclusive living for seniors no matter the level of care required.
Steamboat Springs and the Yampa Valley are not only "majestically beautiful", as Casey's Pond says, it's a wonderful community for senior citizens. And with an award winning senior living facility like Casey's Pond, quality medical care and ample activities and organizations for the elderly, who wouldn't want to grow old here?
Regards,
Charlie
970-846-6435
Charlie@SteamboatsMyHome.com