Steamboat Ski Area Celebrates 50 years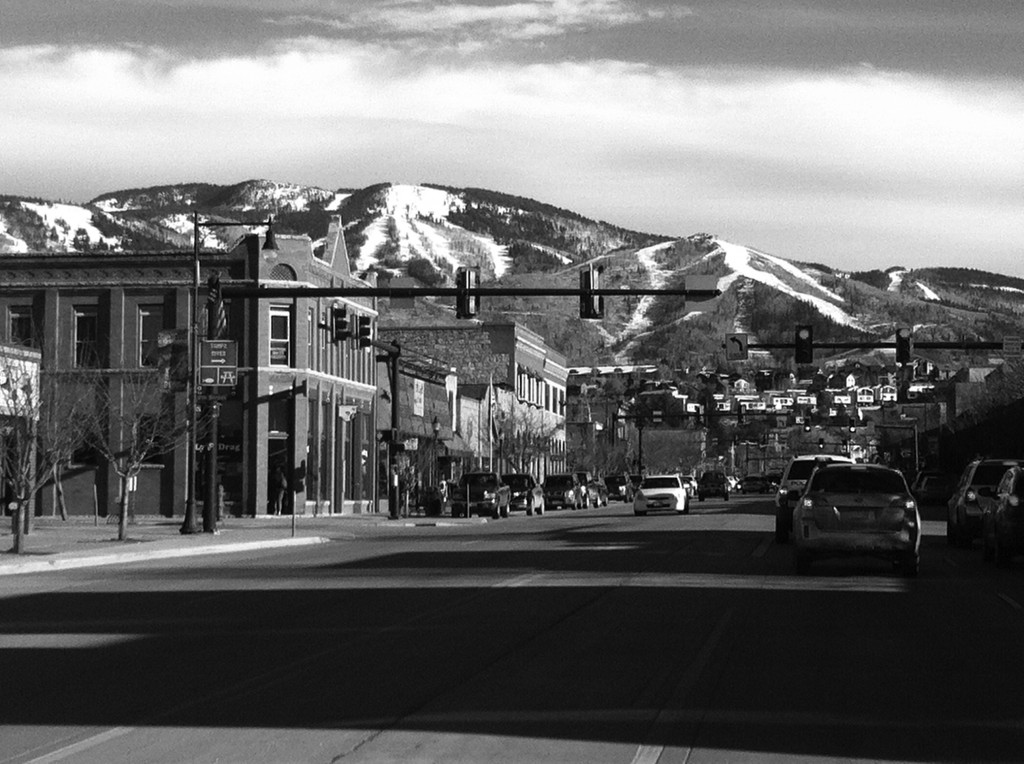 Steamboat ski area celebrates 50 years with events that include music, food, parades, and much, much more. Give us an excuse to celebrate and we do a pretty good job of it.
The 50th celebration list of events is extensive so I've highlighted a few below. In addition to all the fun, there are special lodging and air vacation packages available.
 At 8:30 am The Yampa Valley Boys play at Gondola Square. There will be events for the kids, events for the adults, merchandise to buy, and lots of cake to eat throughout the day.
At 2:00pm, the Bud Light Rocks the Boat Free Concert  Series continues with the Congress then at 3:30pm the Robert Randolph & the Family Band plays.
Starting at 5:15pm, the Lighting of the 50th Anniversary Cauldron and Torchlight Parade and Fireworks Display begins. This fireworks display will be the biggest yet for Steamboat ski area so it is sure to please all ages.
5:30 pm ride the gondola for free up to the Thunderhead Red's for Sunset Happy Hour and enjoy the views and music of Rural Wreckage.  Or you could go to Hazies for a special 50th anniversary Winemakers dinner.
3:00 to 6:00pm head over to the Bear River Bar and Grill to for happy hour and enjoy the music of  Banks and Shane
5:00 go to the Grand for a special 50th anniversary Wine tasting of Franciscan and Mt Veeder Wineries.
Keep your look- out for the Coca-cola polar  bear….
12-5pm there will be music, food, and mayhem as the 39th annual Bud Light Cowboy Downhill and music by Blackberry Smoke. The Cowboy Downhill is something you just gotta see to believe.

Steamboat Springs ski area was first found in the imagination of Jim Temple in 1955. With the cooperation of the US Forest Service and a community of hardy, energetic souls, the first chairlift  appeared in 1961. The imagination and energy of this community continues.
Steamboat is my home!  Want to make it yours?
Enjoy,
Charlie