The Real Estate Report for Steamboat Springs, Colorado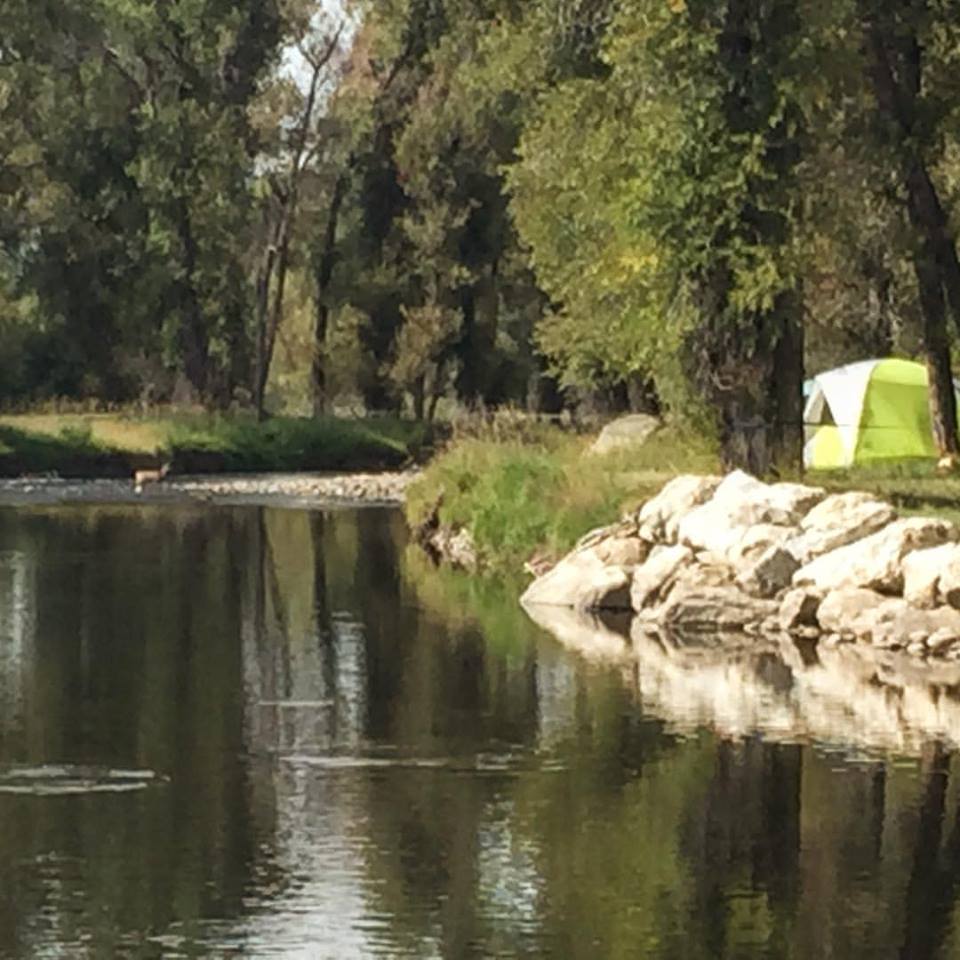 School has started here in Steamboat Springs and like many families, we are trying to squeeze in as much outdoor fun as we can before we put our flip flops away.
By the way, did you know that 4th graders and their families get free admission to National Parks until August 2016? Click here for details.
Routt County Real Estate Analysis
June was a great month for Routt County real estate but July was even better. Gross sales for the month was $80.6M, up +32.1% compared to July 2014 and up +9.68% year-to-date.  168 transactions were closed in July up +54.13% compared to July 2014.



Residential Transaction Price Point Analysis

Price Point

# of transactions

% of transactions

Previous month % of transactions

% of volume

Previous month % of volume

Under $500K

74

63%

70%

37%

41%

$500,001 – $1M

35

31%

23%

40%

32%

$1M – $3M

6

6%

5%

16%

20%

Over $3M

1

1%

1%

7%

7%
We're seeing a trend showing increased activity for properties $500,000 – $1M.
This chart notes single family and multi family residential sales, 116 total transactions for the month of July. Not shown here are the 25 timeshare transactions, 15 land, 6 commercial and 6 miscellaneous transactions for a total of 168 transactions. There were 4 bank sales.
July 2015 Routt County real estate analysis
National Real Estate Market
The June 2015 S&P Case-Shiller Home Price Index showed that U.S. home prices continued to rise over the past 12 months. The national index, covering all 9 census divisions, rose 4.5% in the 12 months ending June 2015 versus 4.4% for May 2015.  The 10-city composite gained 4.6% year-over-year while the 20-city composite continued rising at 5.0%.  Among the 20 cities, Denver is the only city with a double digit increase at 10.2%.  San Francisco (9.5%) and Dallas (8.2%) were behind Denver with the highest year-over-year gains among the 20 cities.
"Nationally, home prices continue to rise at a 4-5% annual rate, two to three times the rate of inflation," says David M. Blitzer, Managing Director and Chairman of the Index Committee at S&P Dow Jones Indices. "The price gains have been consistent as the unemployment rate declined with steady inflation and an unchanged Fed policy. The missing piece in the housing picture has been housing starts and sales.
These have changed for the better in the last few months. Sales of existing homes reached 5.6 million at annual rates in July, the strongest figure since 2007. Housing starts topped 1.2 million units at annual rates with almost two-thirds of the total in single family homes. Sales of new homes are also trending higher. These data point to a stronger housing sector to support the economy. Two possible clouds on the horizon are a possible Fed rate increase and volatility in the stock market. A one quarter-point increase in the Fed funds rate won't derail housing. However, if the Fed were to quickly follow that initial move with one or two more rate increases, housing and home prices might suffer."
S&P Case Shiller Home Price Index for June 2015
See the July Case Shiller here.
Regards,
Charlie
Want to learn more about me?
Charlie Dresen
Real Estate Associate Broker |Sotheby's
Change Your Experience
970-846-6435 | SteamboatsMyHome.com
Charlie@SteamboatsMyHome.com