Steamboat Springs, CO Market Update for November 2017
Welcome to our monthly Real Estate video market report!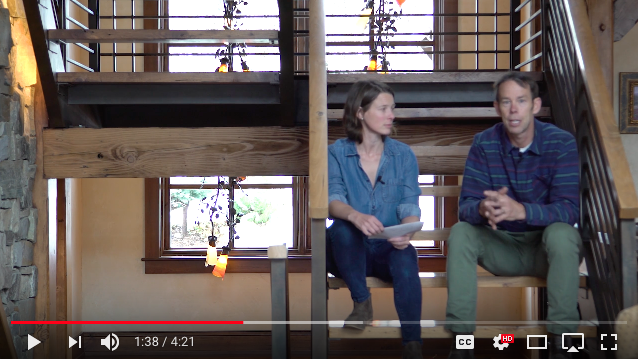 The real estate market in Steamboat Springs and Routt County remains strong. Limited inventory and strong demand in many areas of the market has created competition for new listings, consequently decreasing the number of days homes are staying on the market and creating favorable pricing conditions for sellers.
Federal interest rates remain unchanged this month however a rate increase is anticipated in December. So we may be seeing a bump in mortgage rates in correlation to this change should the forecast be accurate. Something to consider if you are looking to purchase in the near future, it may be worth your time to speak with your local lenders today!
Thank you to the following companies for providing some of the statistics discussed:
Land Title Guarantee Company (click for full September report)
S&P Core Logic Case-Shiller Home Prices Indices (click for latest figures)
Steamboat Springs Board of Realtors (click for September roundup)
Follow us at SteamboatsMyHome YouTube for a variety of fun video blogs. And if you have any real estate questions you'd like answered send me a text or email – 970-846-6435 or charlie@steamboatsmyhome.com
See you next time!
Charlie