In real estate, location is everything. So when you think about buying a ski area Steamboat Springs Condo in Colorado, you can't get any better than being right at the ski area within view of the chair lift or gondola. And in Steamboat Springs, one of the best locations with spectacular vistas of the gondola and the ski area, I'd have to say Edgemont takes the prize.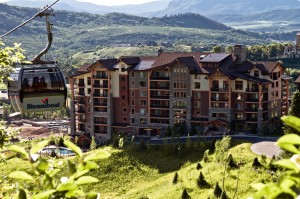 Edgemont is a newer development right on the edge of the ski area. From every residence, you have great views of the slopes, skiers, and the majestic surrounding that is Steamboat Springs. There's not much better than waking up on a powder morning and looking out your window to view the Steamboat gondola ready to take you to your favorite powder run in Steamboat. The gondola is one of the best ways to access the ski runs for your protected from the weather as you're taken to the top. They are also large enough for 8 people so the family can all travel together.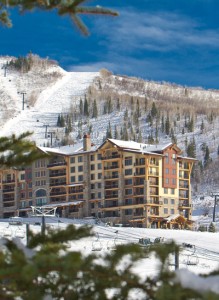 So if you're thinking about investing in a condo in Steamboat Springs, think about one with the best location in town with spectacular views of the Steamboat gondola. Edgemont has several residence available. And with prices starting at $650,000, it just could be the best ski vacation investment you could make.