Real Estate in Steamboat Springs: The Market Report
Again, we're seeing improvements in the Steamboat Real Estate market. Improvements in transaction numbers but not price. But an encouraging factor in this report is the balancing of price distribution. A few months ago we were seeing substantially more transactions in the $300,000 – $500,000 range and very few transaction in the upper price ranges. But in August, there was more balance with 8 transaction in the $300-$500 range and 5 transactions in the 1 million to 1.5 million range.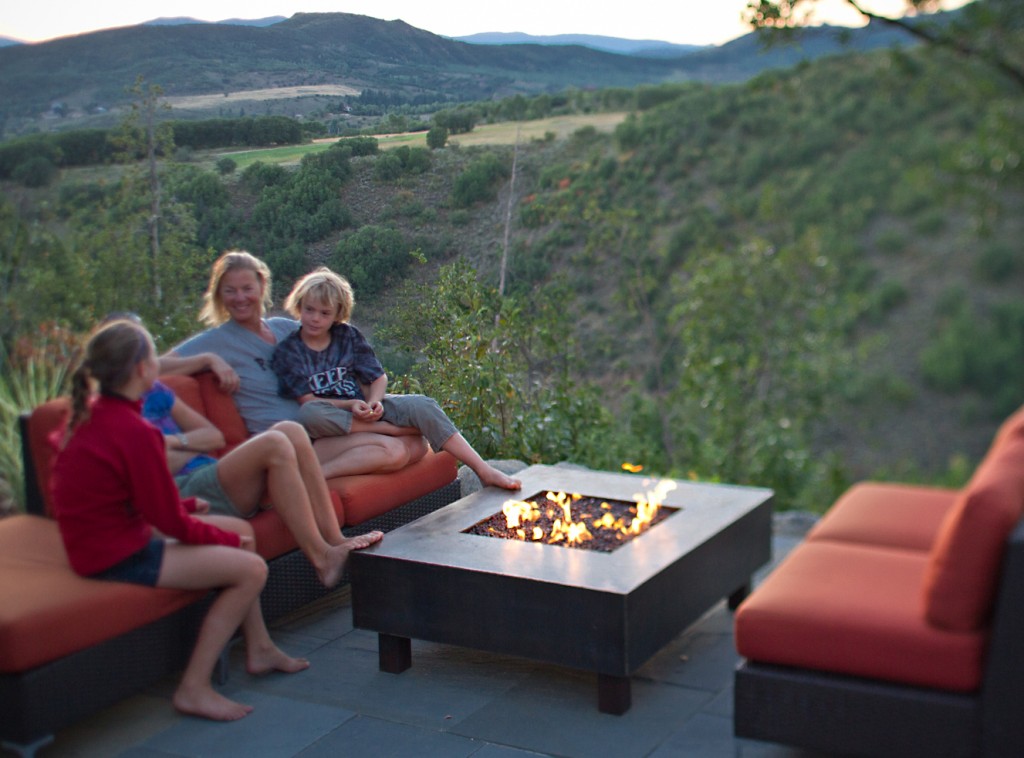 Hopefully these numbers will continue and with the extension of the Jumbo loan policy, borrowers should find it a bit easier to tie down loans.
Overall, our real estate market is turning like a mid-sized diesel engine: slow and steady.
Click here to view entire market report
Highlights for the month of August:
· Sales Volume for the month was $46,343,500 that represents a 140% increase over last August 2009.
· Units sold were 271 which is one more unit sold than compared to the month of August 2007. This represents a 376% increase over the 72 sold last August 2009.
· Timeshares/Fractional units continue to dominate units sold with 207 out of the 271 sales reported for August 2010.
· Once again, the Village at Steamboat leads that market with 202 sales of the 207 Fractional sold for the month.
· Of the 38 Residential Improved Units sold for the month, 28 of those were for $700,000 or less.
· The Mountain Area reported 28 transactions and the Average Residential Price for that area was $654,770.
· There were 9 bank sales in August 2010, totaling $2,876,000 in Gross volume or an average price of $319,566 per unit.
· Of the 282 loans recorded for the month, 150 or 53% of those were part of the Fractional sales.
Sales over $1.5M:
1. 8/23/2010 $3,000,000 Dakota Ridge Subd Lot 5 aka 35945 Agate Creek Road – 4 Bedroom 6 Bath YOC 2005 – 3,126 SF Living Area on 3.54 AC. PPSF is $959.69. This sale is shown in the South Routt Area.
2. 8/2/2010 $1,555,000 Stonewood at Eagleridge TH #5 Unit 14 – New – Address not input yet – 4 Brm 3.5 Bath YOC 2009 – 3,890 SF Living Area.
3. 8/12/2010 $1,550,000 Stonewood at Eagleridge TH #4 Unit 20 – 1195 Eagle Glen Drive – 4 Brm 4.5 Bath YOC 2007 – 3,762 SF Living Area.
Steamboat Springs Market Report August 2010
For more on this topic or questions regarding real estate in Steamboat Springs, feel free to call Charlie at 970-846-6435 or write me an email at: charlie@steamboatsmyhome.com. I will answer your post or email promptly with candid and informed answers. Click here to view all properties in Steamboat Springs in "real time" — This is one of the few real estate sites showing all foreclosed and all short sale listings in real time and updated every few minutes.