Steamboat Springs Real Estate Report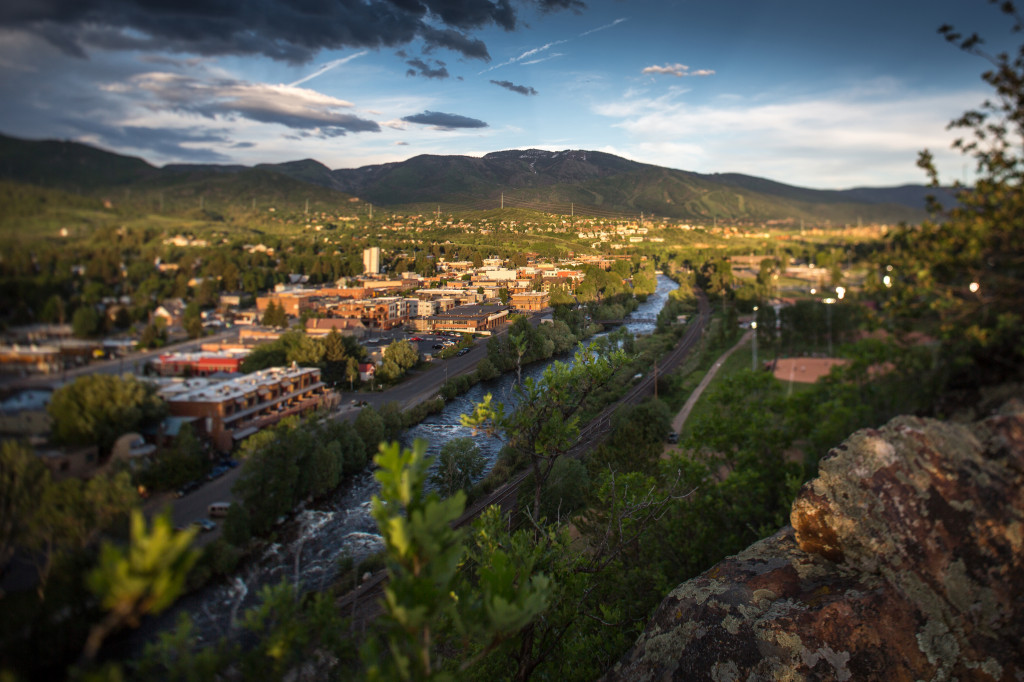 Routt County
May 2013 dollar volume was up 25.16% over last year 2012. Year-to-Date, dollar volume is up 21.97%. Transactions were up 31.65% from May 2012 and Year-to-Date transactions are up 18.36%.
Three month snapshot
Date                        Pending              Sold 30 days        Inventory
| | | | |
| --- | --- | --- | --- |
| 5/1/13 | 135 | 38 | 1584 |
| 6/1/13 | 131 | 59 | 1610 |
| 7/1/13 | 141 | 62 | 1705 |
Sales remain strong, but the Steamboat MLS inventory has risen.  This rise in inventory will slow absorption rate – meaning it might take a little longer to sell a home. That said, well priced, attractive homes are selling fast.
Prices: Prices are up . . .  but not out of control. Properties in Steamboat are seeing a slight increase in values but we are not seeing large increases like we did back in 2006-2008.  These are healthy real estate gains. Like many areas across the country, I could see values and prices continue to rise over the year. This is great for home owners and those looking to refinance. For buyers today, we are seeing prices increasing as well as interest rates going up too making home affordability go down. 
Click here to see full Steamboat Springs Market Report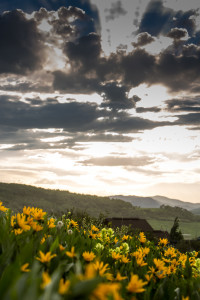 Nationally
S&P/Case-Shiller, which tracks the health of the national housing market, reports on three indices. Two are monthly statistics gathered from major metropolitan areas: the 10-City Composite and the 20-City Composite. And one reports on quarterly data based on the U.S. census divisions, The National Home Price Index.
The latest S&P/Case-Shiller National Home Price Index, posted a 12.1% increase of home prices in April 2013 compared to April of 2012. And 2.5% increase from the previous quarter.
Monthly, the 10- and 20- Composite Indices both saw an increase of 2.5% in April.
All the city indices have had positive gains for the last 3 months with cities like Phoenix and Las Vegas having over 20% increases from last year.
The chart below shows the average home price from the 10- and 20- Composites to be back to late 2003 home prices.
Click here to see the full Case-Shiller market report
Please contact me if you would like to discuss the Steamboat Springs housing market. I'm passionate about Steamboat and real estate!
Regards,
Charlie
Charlie Dresen
Real Estate Associate Broker |Prudential
610 Market Place Plaza, Steamboat Springs, CO 80487