Steamboat Tops Another List – Best Small Town
I've written before about Steamboat Springs topping lists of greatest ski areas and such. Like last summer Dog Fancy Magazine named Steamboat "Dog Town USA", stating that our community is "a mile-high mecca for dogs and their owners, embracing a love of canines in daily life and activities year-round." I must agree, we are dog people here in Ski Town USA.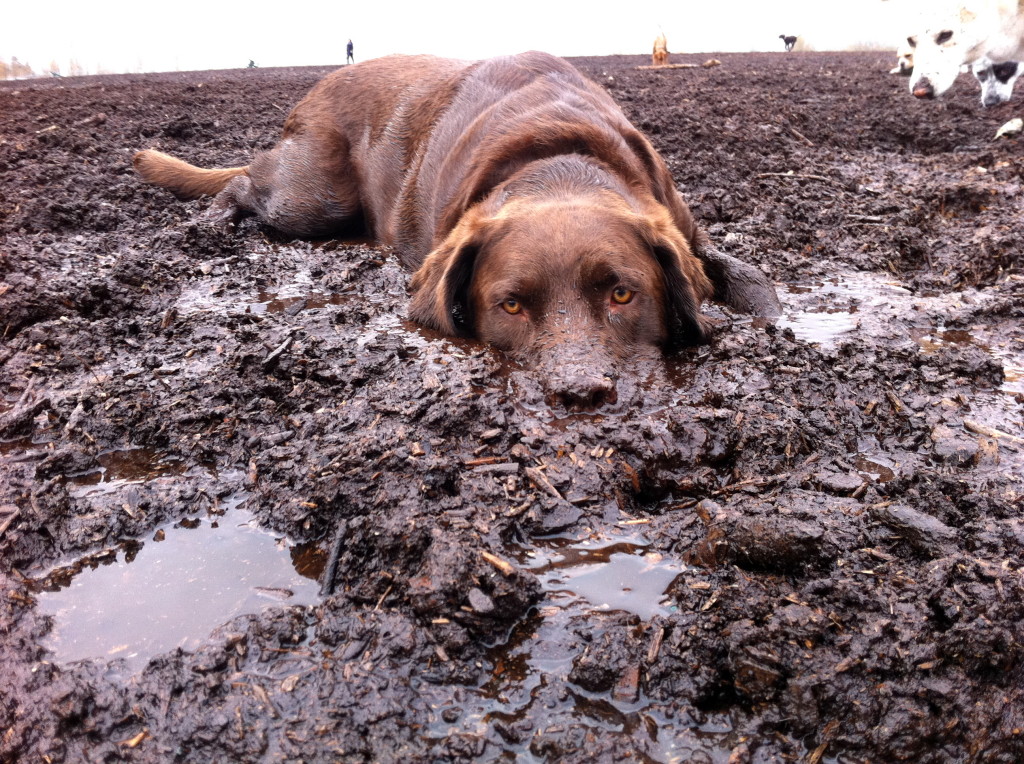 Most recently, however, Smithsonian.com named Steamboat one of America's 20 Best Small Towns to Visit. For this particular list, the Smithsonian was looking for places where at least per capita "cultural opportunities abound". They highlighted the fact that Steamboat, in addition to our world-class black diamonds at Steamboat Ski Area, offers orchestral concerts and operas, a world-class music festival, free concert series, and great music year-round.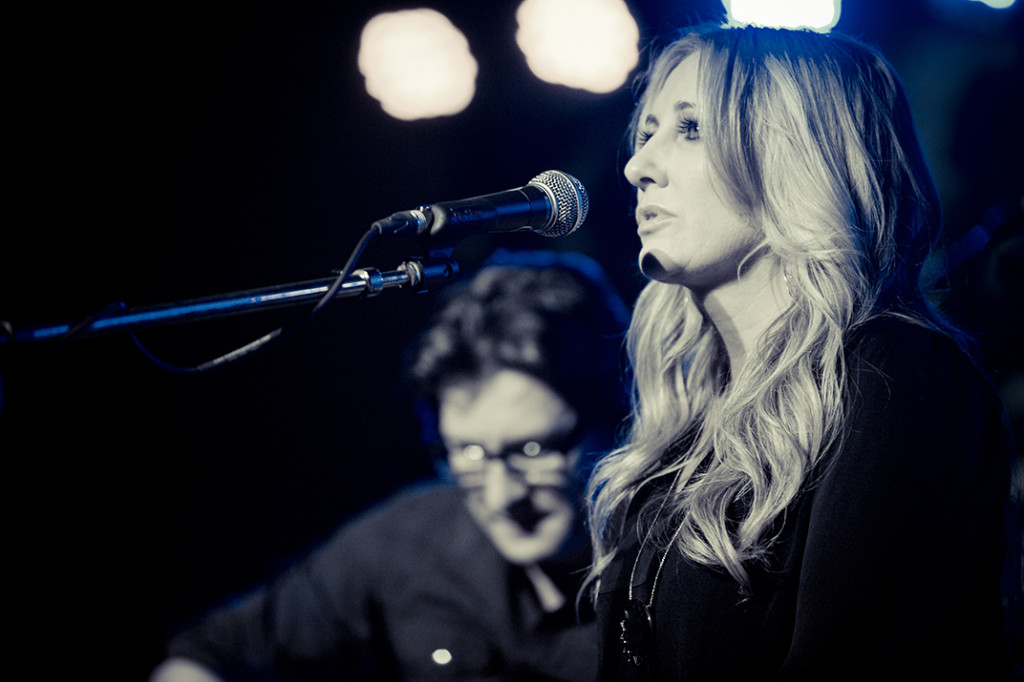 TravelChannel.com named Steamboat "a Dreamboat for families" in their Top 10 Family Spring Break Vacations a few weeks back.  While last fall, Outside Magazine included Steamboat on their list of 20 favorite resorts.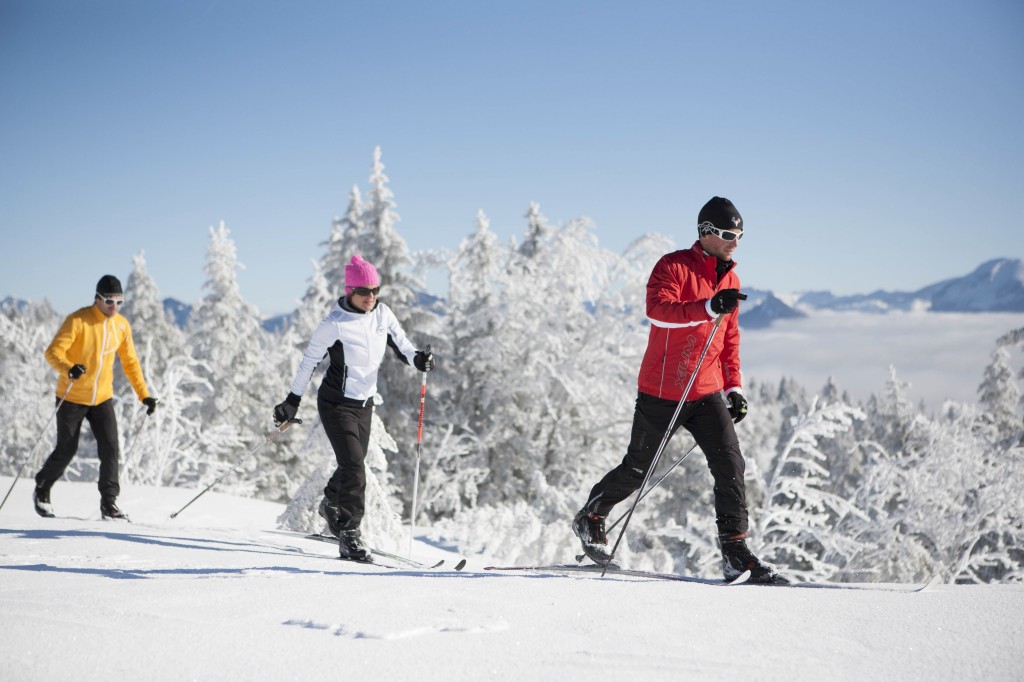 Our quaint mountain town continually tops the list for having three of Colorado's best schools (elementary, middle school and high school). Steamboat's public schools have received the John Irwin Award for showing sustained academic excellence for years now. Our new senior living facility was recognized as one of the best in the state as well.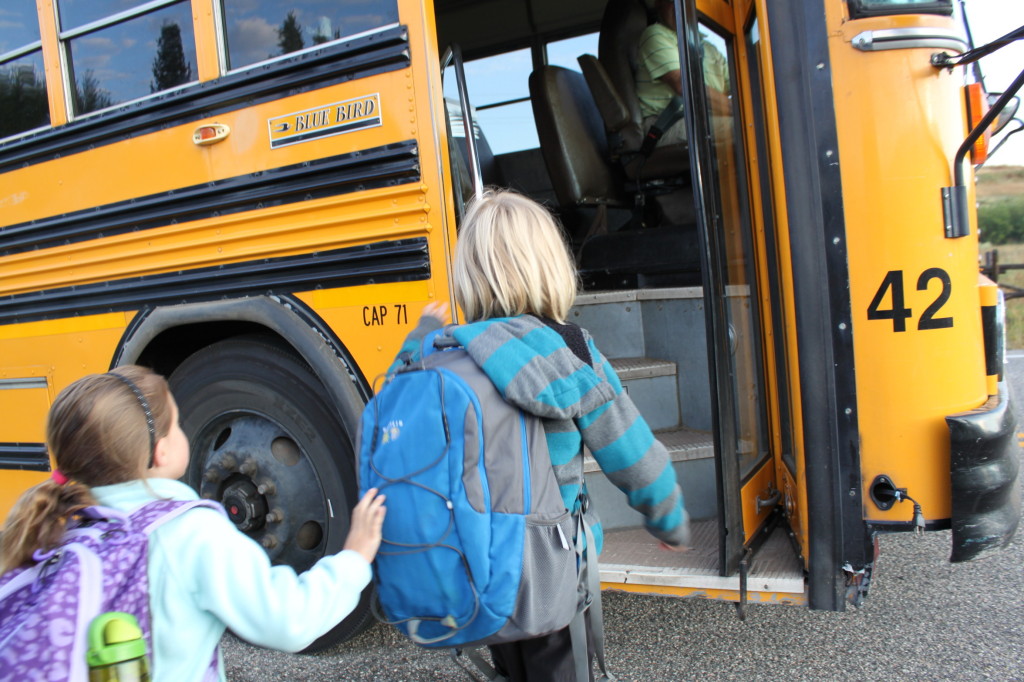 And these are just some of the lists from the past 8 months that Steamboat Springs topped. National Geographic named our mountain community among the 25 World's Best Ski Towns in 2012. The previous year, Ski Magazine reader's voted Steamboat #8 in their list of "Best Ski Areas in the Country".
We do have a lot to celebrate and be grateful for here in the Yampa Valley and we appreciate the recognition. If you have not visited Steamboat Springs, what are you waiting for? Bring the family and enjoy yourselves! Take a look at at the properties in Steamboat here.
Regards,
Charlie
970-846-6435
Charlie@SteamboatsMyHome.com
www.SteamboatsMyHome.com