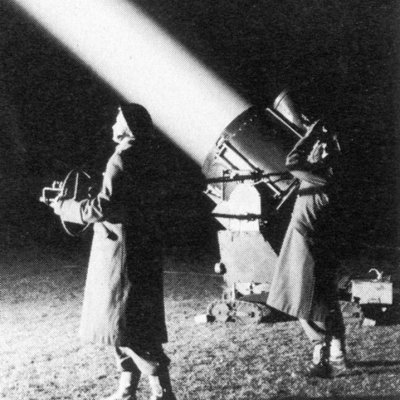 On the Inman News website this morning was a very interesting article about the way that potential homebuyers search for properties.  The article, MLS most used Internet resource for homebuyers, stated that multiple listing service (MLS) websites were used by more homebuyers when searching for their home than any other source of online information, including third-party listing sites and mobile apps, according to the National Association of Realtors' 2012 survey of 8,501 homebuyers and sellers.
According to the article, fifty-four percent of the homebuyers who used the Internet (90 percent of respondents) to help them find a home used their local MLS site, according to the survey, conducted in June 2012 and representing the 12 months spanning July 2011 to the end of June. All respondents had purchased a home in that time period. An important point to add, however, is that some communities' MLS sites don't allow the public to access their information.  That's the case in Steamboat Springs.  In a situation like this, both individual real estate agents' websites and real estate company websites become really important in helping potential homebuyers find the home they're looking for.
According to the data, agents' real estate websites were used by 51 percent of the homebuyers surveyed, followed by Realtor.com at 47 percent and real estate company sites (brokerage websites) at 39 percent. And,while these statistics  are definitely useful in helping us to get a better gauge on some of the most effective real estate marketing strategies, they fail to take into account the importance of the accuracy of the information contained within these websites.  In perusing websites like Realtor.com, as well as many individual agent and brokerage websites, you'll find quite a few listings that have either  expired, been sold, or are simply no longer on the market for whatever reason.  In order to provide the most accurate and up to date information, a website must subscribe to a specialized RETS feed, which provides updated property listing information at frequent, regular intervals.
Imagine the frustration of spending hours online searching for properties and finally falling in love with a listing, only to find out that it was sold last month.   That won't happen when searching for properties on websites with specific RETS data feeds.  The information contained within my website, steamboatsmyhome.com, for example, receives updated information every 15 minutes.  This ensures that all of the listings on my website are actual listings and are actually for sale.  If you'd like to search for properties in the Steamboat Springs area, why not take a look at the search option on my website to see what I'm talking about.
So, while those of us involved in the real estate business in one way or another rely on the internet more now that at any other time in history to help us to buy and sell our homes, we need to keep in mind that not all information is good information.  Make sure that the websites you are utilizing for your property searches contain only the most timely and accurate information in order to provide you with the most fruitful and efficient searches.
And, while we're talking about the importance of the internet, I should also add that excellent HD video is an important part of that.  Read my blog 94%-Why I use Video In Real Estate to learn more.
Regards,
Charlie