The Magic of Fall in Steamboat Springs, Colorado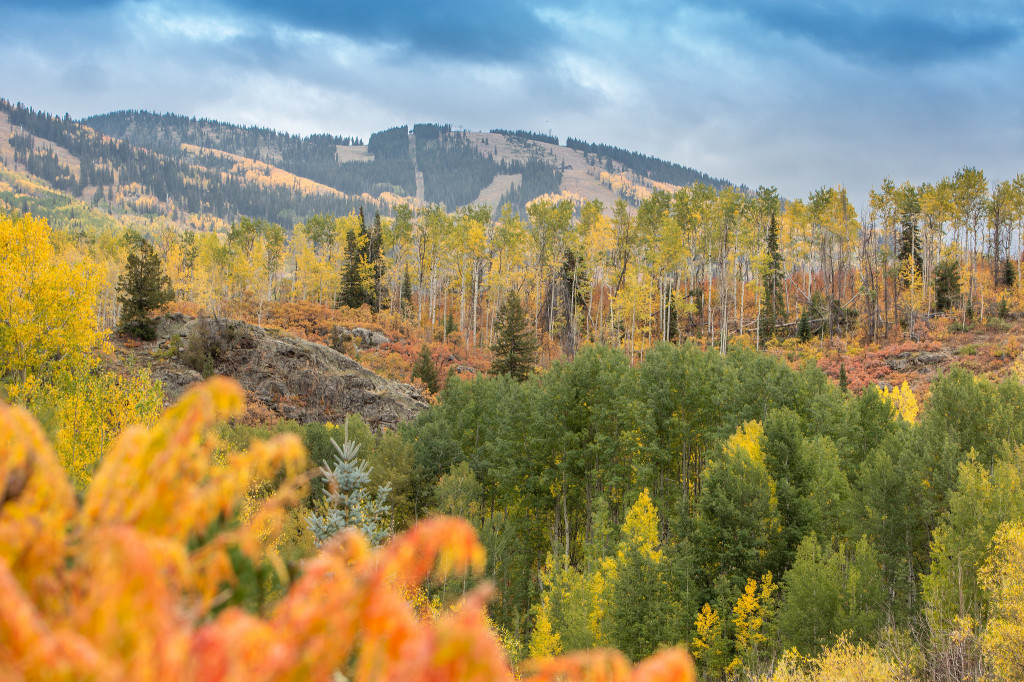 Spectacular landscapes and crisp fresh air, possibly the most magical time of the year!
Fabulous color can be found throughout Routt County at the moment, and is there a better place to enjoy it than from the sanctuary of your own home? Well, certainly not if you are the owner of 2890 Bucks Path in Elkins Meadow. This 7,400+ custom home is nestled in the mountains, mere minutes from downtown Steamboat Springs. Take a glimpse of fall from a new perspective: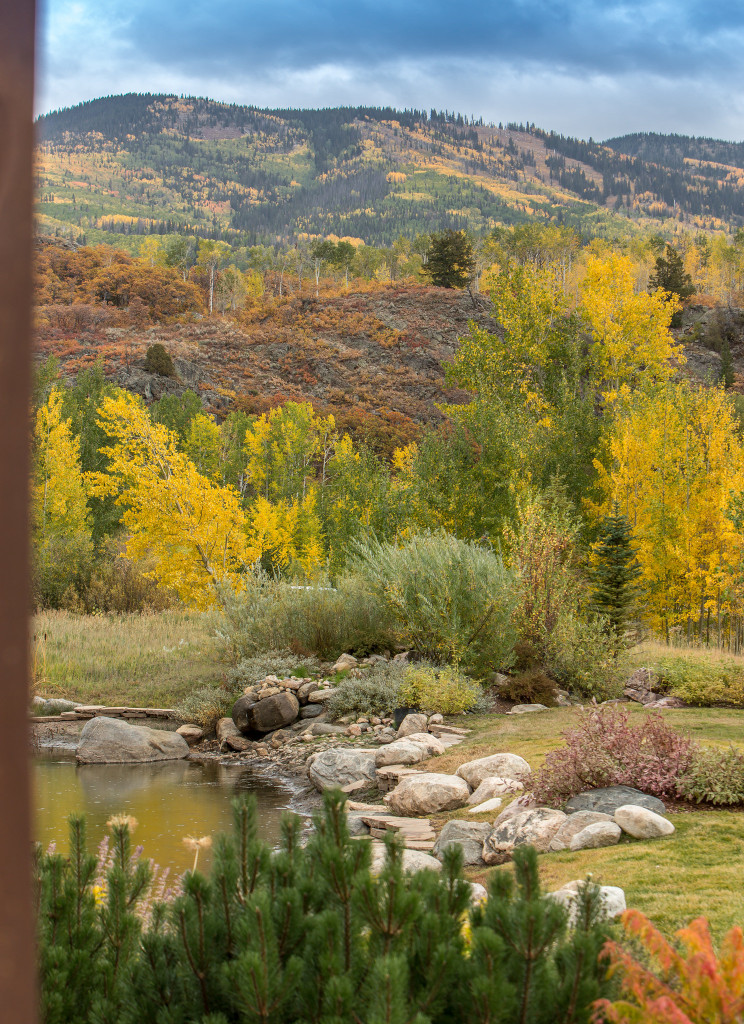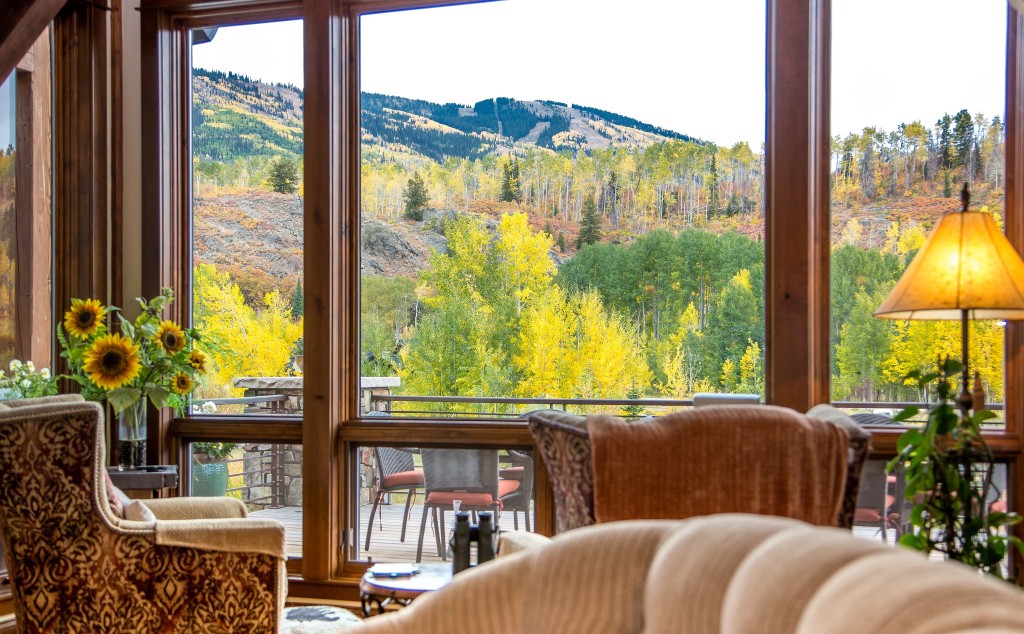 Whether inside the home or out, the varying hues of red, yellow, purple, black, orange, pink, magenta, blue and brown makes a dramatic statement. To put it simply, it's breathtaking.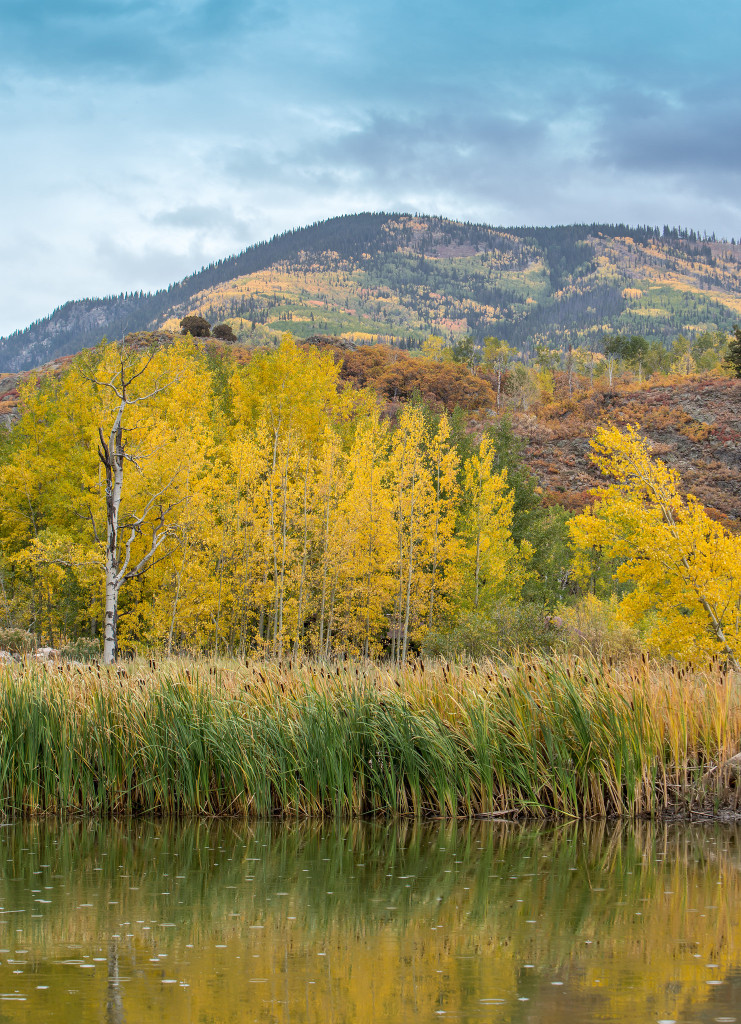 The current owners describe the neighborhood and environment surrounding their home as national park-esque…  and we can certainly see why.
To view the full image gallery click here. If  you would like any additional information on this home please click here or give me a call!
Regards,
Charlie