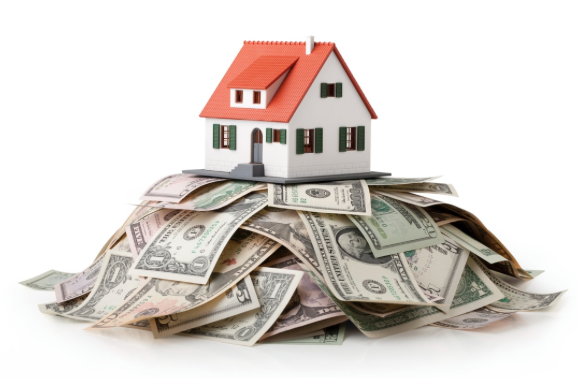 In Steamboat Springs, property values are on the rise and the Routt County Assessor Office is taking note.  These rising values are likely reflected on the Notices of Valuation that recently went out from the Assessor's Office, which will translate into your property tax bill for 2017 and 2018.
Below is some basic information about how the Assessor determines a property's valuation, what the valuation translates to in terms of the amount of property tax due, what were the overall stats for our area, and what to do if you believe that your valuation is incorrect.
HOW DOES THE ROUTT COUNTY ASSESSOR DETERMINE A PROPERTY'S VALUE?
The "Actual (Market) Value" shown on your Notice of Valuation (NOV) is based on what is known as an "Effective Appraisal Date" of June 30, 2016. The appraisal collection period is the 24 months prior to June 30, 2016, and the appraisers in the assessor's office determine the actual value using appraisal standards and methods. The appraisers will take the information for sales that occurred over the collection period for similar types of properties, and use that information to formulate the "actual value" or "market value" for each property in Routt County. Most property types saw an increase in values over the previous collection period which ended on 6/30/2014.
HOW DOES THE "ACTUAL VALUE" TRANSLATE INTO PROPERTY TAXES DUE?
Property Taxes Due = Actual Value x Assessment Rate x Mill Levy
The Assessment Rate for Residential Property is 7.2% of actual value, which is lower than the 7.96% rate for 2015 and 2016. This lower rate will offset some of the increase in the actual value. Non-residential properties (vacant lots, land, commercial property) is assessed at 29% of actual value. The actual value x assessment rate is the "assessed value".
The Mill Levy is set each year by each individual taxing entity of authority such as school district, county government, fire, water/sanitation, library and other special districts. Generally speaking, when the total assessed valuation in a taxing district goes up, the various mill levies of the authorities in that district tend to decrease, thereby countering to some degree, or even fully, the property tax due for a particular property.
Example:
2015 Appraisal
Actual Value = $200,000
Assessment Rate = 7.96%
Mill Levy = 45.478 per $1000 (.045478)
Property Tax Due = $200,000 x .0796 x .045478 = $724
2017 Appraisal
Actual Value = $225,000
Assessment Rate = 7.2%
Mill Levy = 45.478 per $1000 (.045478)
Property Tax Due = $225,000 x .072 x .045478 = $736
Because the amount of property tax due is determined by the actual value, assessment rate and mill levy, you will not see a direct correlation between any increase (or decrease) in your actual valuation and your property tax bill. In the example above, even though the actual value went up 12.2% from $200,000 to $225,000, the property tax due went up just 1.7% from $724 per year to $736 per year (and that doesn't take into account any change in the Mill Levy from 2015 to 2017).
WHAT WERE THE OVERALL STATS FOR ROUTT COUNTY AND STEAMBOAT?
On a nationwide basis, Residential Properties went up an average of 12.2% in Actual Value over the last two years, but their Assessed Value went up by only 1.49% due to the lower assessment rate. The City of Steamboat Springs saw Residential Property values up and average 11.9% over 2 years, Assessed Value up 1.19%. These are just averages, and individual property can up or down dramatically in value.
WHAT DO I DO IF I THINK MY NOTICE OF VALUATION IS INCORRECT?
You can file an appeal to your property's Actual Valuation with the Routt County Assessor's office from May 1 through June 1, 2017 by submitting your Notice of Value protest form via email, letter, fax or hand-delivered to their office. If you appeal your estimate of value must be as of June 30, 2016, supported with relevant information.  Any appeal postmarked, sent or hand delivered after June 1, 2017 will not be considered or accepted.
Call me if you want me to look into your valuations.
Charlie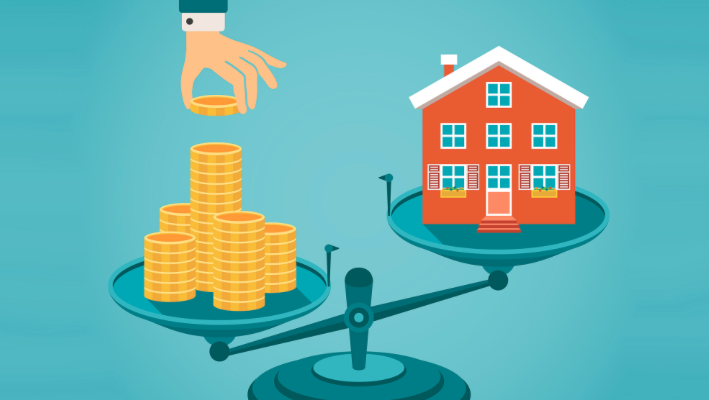 Want to learn more about me?
Charlie Dresen
Real Estate Associate Broker |Sotheby's
Change Your Experience
970-846-6435 | SteamboatsMyHome.com
Charlie@SteamboatsMyHome.com