When is the right time to sell?
Well the answer to that will depend on your personal and financial situations, but if you have been hedging whether to list or not, here's something to consider: ABSORPTION RATE.
In the real estate world, the absorption rate is like a barometer for the health of the market. It is a calculation based on current listings and average sales per month. For example, in the last 4 months a total of 8 homes sold – an average of 2 homes per month. Currently listed for sale in that same market is 25 homes. So based on current averages it will take 12.5 months to sell the existing inventory. Now that doesn't factor in new listings that may arise, but it is a snapshot of the market at this particular time. And more importantly, by monitoring the absorption rate of the market we can get a picture of how the market is trending.

Now what does that mean to you? In Steamboat Springs, a balanced market is typically considered an absorption rate of around 6 months. If the rate is low/longer than 7 months, we would consider it a buyers market. If the rate is high/shorter than 6 months, the market is favoring the seller. If you have been thinking of listing a property, ideally it would be during a period of high absorption. This increases the likelihood of a quick sale, multiple offers, and less contingencies in a buyers contract.
There is a twist… Keep in mind that absorption rate will not be the same across all segments of the market. Type of property, location of property, and price bracket are key! Take a look at current absorption figures for Steamboat Springs*: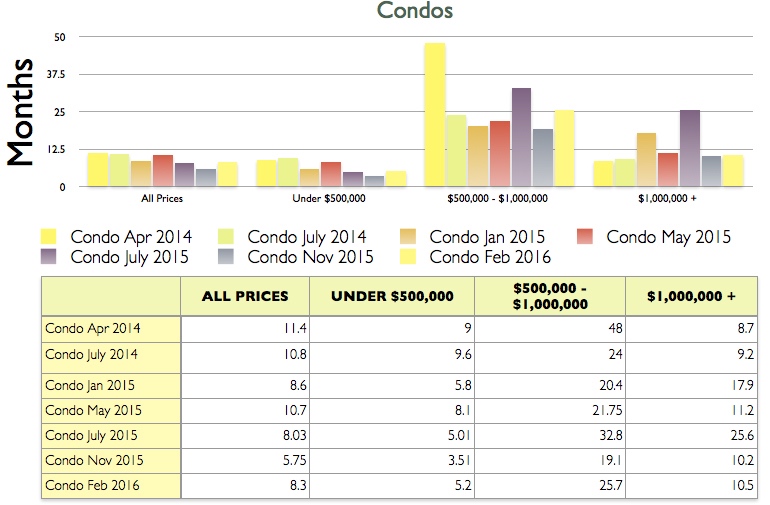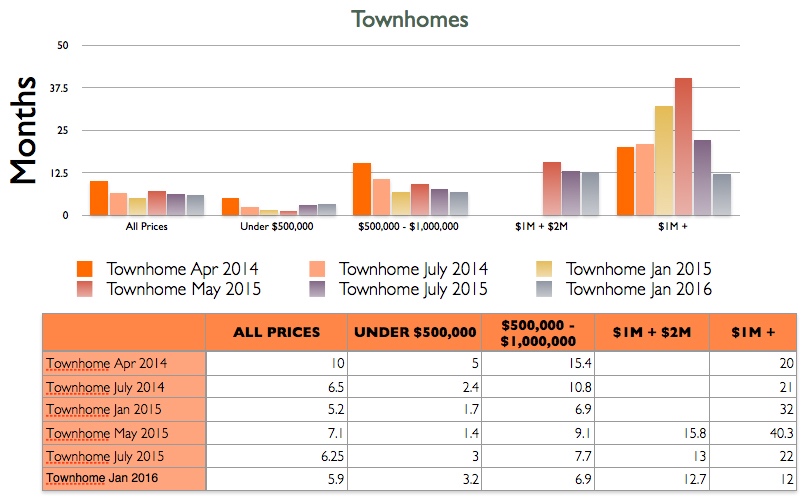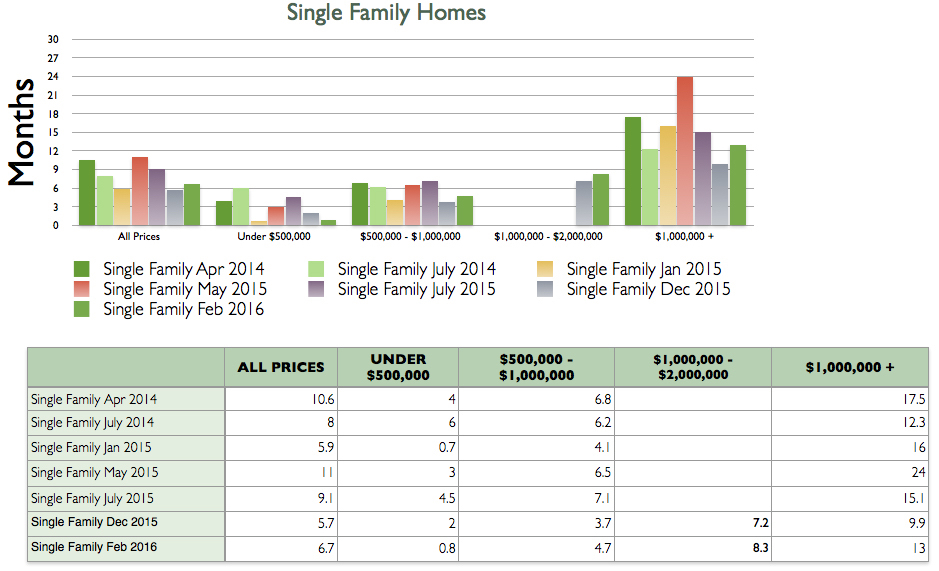 * Figures include Fish Creek, Mountain and Downtown areas of Steamboat Springs
Currently we are seeing high demand for residential properties under $600,000, in Steamboat Springs, especially single family homes. So if you have been considering selling give me a call so we can discuss what your home is worth in today's market!
Regards,
Charlie
Charlie Dresen
Change Your Experience
Real Estate Associate Broker | Sotheby's
610 Market Place Plaza, Steamboat Springs, CO 80487