Winter Is Fast Approaching, It's Time To Prepare Your Home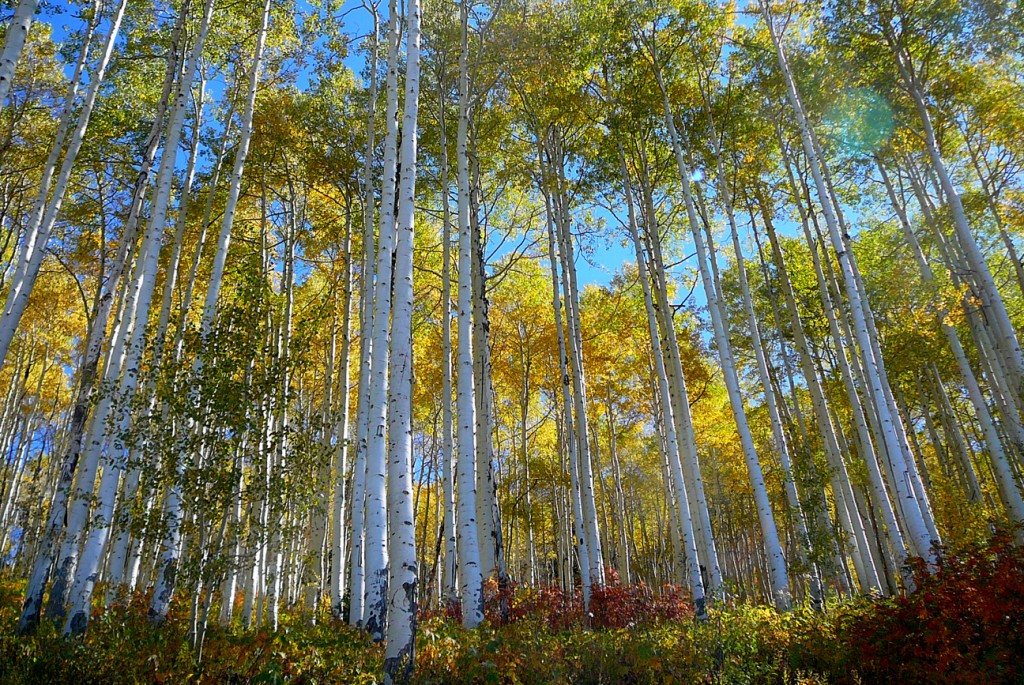 The leaves are gradually turning and the nights have been getting cold. The veggie patch is done for the summer and the ice scraper was put back in the car this morning (after being used!). For many of us fall is the most gorgeous time of the year, but snow will falling soon and for homeowners it is important to get your home ready for the cold winter season.
Here are some tips to help prepare your home for winter:
 Lawn, Garden & Deck

Mow grasses short and fertilize lawn prior to snowfall (assists spring growth plus can reduce rodent damage in winter)
Put away outdoor cushions, furniture & toys
Drain & winterize outdoor faucets & irrigation systems
Drain & put away hoses
Trim branches that hang over house or near home
Think about purchasing kitty litter / snowmelt /sand for icy walkways
  Windows & Doors

Seal gaps & cracks with weatherstripping & caulk
Put up storm windows & doors if you have them 
Heating, Ventilating & Air Conditioning

Replace furnace filters & humidifier
Have a professional inspect heating system & turn on any pilot lights that were out during the summer
Have chimney swept if burning wood
Reverse ceiling fans
  Tools & Machinery

Drain & winterize lawn mower & other lawn machinery to store for season
Pull out the snow shovels and snowblower & prepare for winter
Get fresh gas, nothing damages your machinery faster than old stagnant fuel!
  Gutters & Roof

Clean & inspect gutters & downspouts
Turn on & test heat tape
  Plumbing

Drain exposed pipes
Wrap pipes with insulation
Know your home – where to shut off water should you have a leak
   Smoke Alarms & Carbon Monoxide Detectors

Test and replace batteries as necessary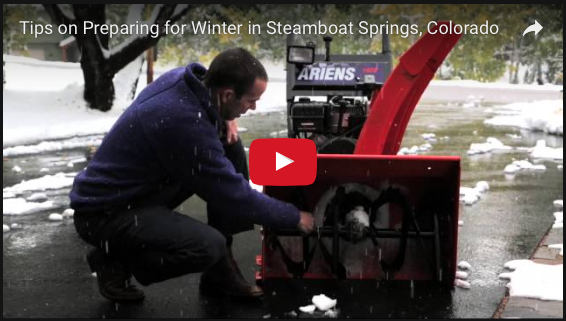 We have shared this video before, so some of you may have seen it. But it's a great reminder for all and I hope that it will be useful. Also if your vehicle is going to need new snow tires this winter or a tire rotation, make an appointment soon!
For those of you who are impatient to get your ski legs going, snow did fall at nearby mountains overnight – Loveland and Arapahoe Basin! And for the rest of you, enjoy this beautiful weather and hope it lasts for a little bit longer yet!
Regards,
Charlie
Charlie Dresen
Change Your Experience
Real Estate Associate Broker | Sotheby's
610 Market Place Plaza, Steamboat Springs, CO 80487