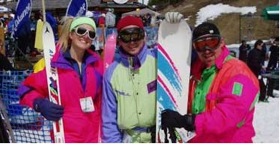 For those of you who remember the 1980's, you'll recall that it was a time of great popularity for skiing in the U.S., as well as all over the world.  The colors were bold, the skis were long and skinny and the skiers, well, what can I say, they were as bright and shiny as the neon orange and green in my jacket.
Do you remember Alberto Tomba, the Italian alpine skier who dominated the sport for nearly a decade.  How about Bill Johnson, who in 1984 became the first American to win a World Cup downhill event and then became the first American male to win an Olympic gold medal in alpine ski racing.  Does the name Suzy Chaffee a/k/a Suzy Chapstick ring a bell?   While these three skiers were all famous for their athletic skill and prowess, they have one more thing in common…they would have loved this townhouse!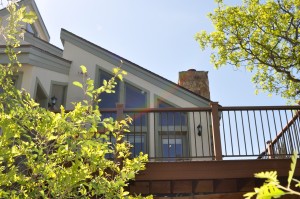 Not more than a two minute walk to the slopes, this 4 bedroom, 3.5 bath, multi-level townhome on Mt. Werner is the perfect ski vacation retreat.  Lots of natural wood accents, hardwood flooring and a spacious great room with soaring ceilings and a majestic stone fireplace bring a warm, livable aesthetic to this charming townhome.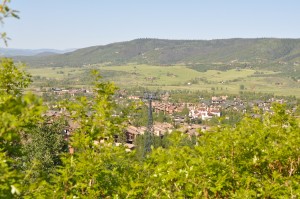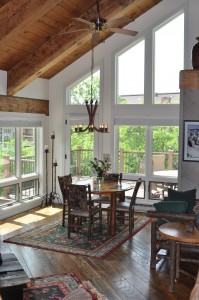 The kitchen comes complete with a breakfast bar, perfect for a quick bite before you hit the slopes and for apres ski… relax on the upper deck and take in the stars of the stunning Steamboat Springs, Colorado night sky in the hot tub.  And after you've soaked away the strain of spending all day on the slopes, head on up to the cozy loft to continue sharing the joy of the day's adventures with friends before heading off to sleep.
And, if you happen to overdo it on the slopes and twist and ankle, you can be confident in the hands of the Yampa Valley Medical Center, ranked the safest in Colorado.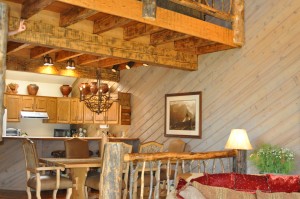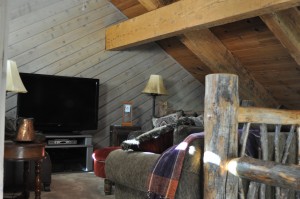 This townhome comes with a detached two car heated garage which provides excellent secure ski and equipment storage and there's even more ski storage to be had in the front entry way/mud room area.  Add to that a skylight in the kitchen and  the exceptional views of the ski area and surrounding valley and you have a recipe for townhome perfection.
With winter and the opening of the 50th anniversary season at the Steamboat ski area just a few short weeks away, now is the time to make your season extra special! Don't miss out.  You owe it to yourself to see just how special this property is and I'd be more than happy to show it to you.  Please contact me at 970-846-6435 or here to make an appointment.
Pssst…. We've already had our first snow of the season.  Read Snow On The Way for the Steamboat Ski Area.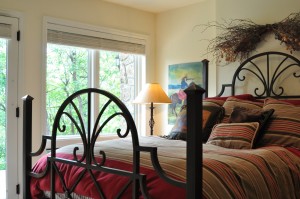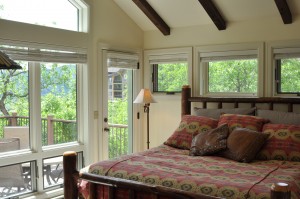 Regards,
Charlie