Buying Real Estate From Your Couch Just Got Easier
Evolving technology is continually changing the real estate landscape. Thanks to the latest imaging systems, selling and buying a home has now gone 3D. I recently invested in a Matterport 3D camera which thanks to its unique 9 lense design, can capture even the tiniest details in a space. Specialty software then pieces together the images to create an interactive 3D model. A buyer can then view the home in a number of formats:
Dollhouse – this showcases the entire home layout including multiple floors.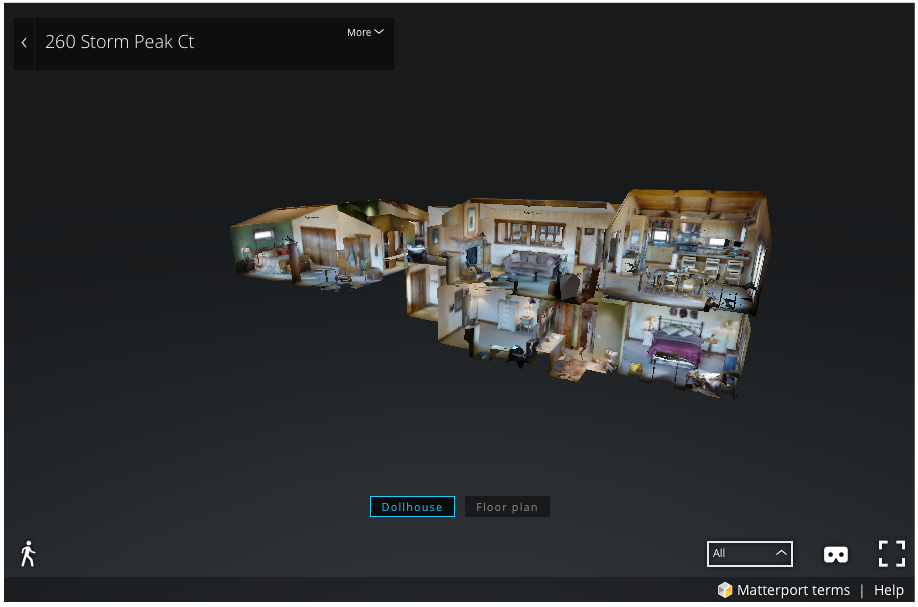 Floorplan – select a floor and get an overview of the entire layout of that level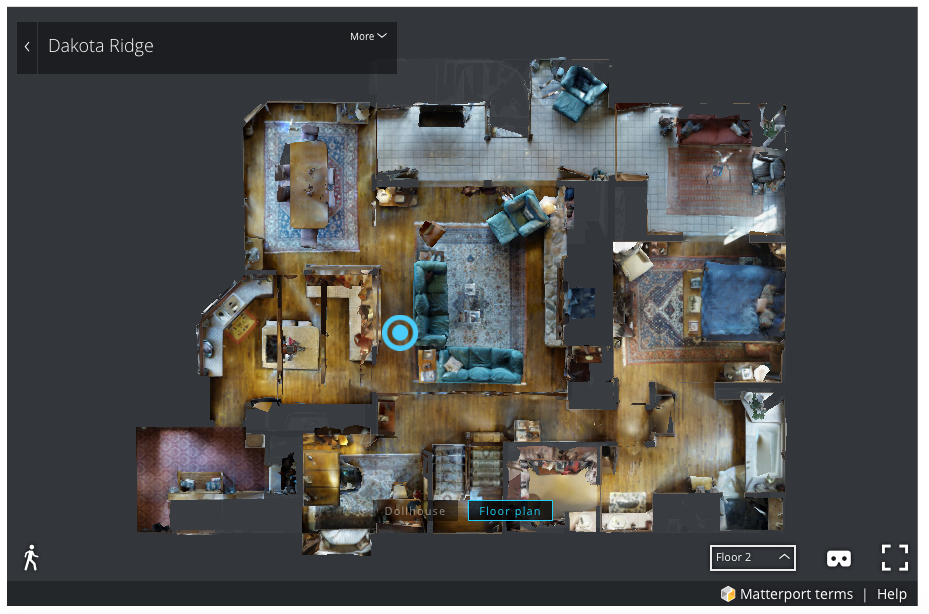 Walking Tour – move from room to room as you desire, and see incredible detail from floor patterns to views through the windows.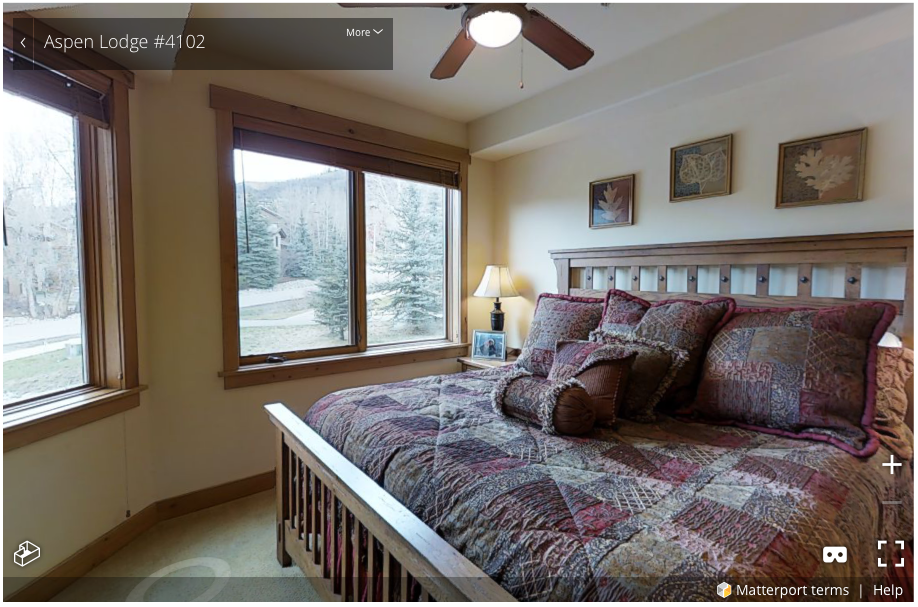 Buyers can now fully tour a home without needing to be at the property!
This is especially important in a second home and rental investment market such as Steamboat Springs. Buyers are often in town for a short amount of time and don't want to spend hours or even days looking at listings while they are on vacation. A virtual tour means that they can preview homes for sale at anytime of day or night, from any location.
The 3D home tour is now included for all of my for sale listings. If you would like to have this competitive edge over other listings  when selling your home, just give me a call!
Charlie Dresen
Real Estate Associate Broker | Sotheby's
610 Market Place Plaza, Steamboat Springs, CO 80487