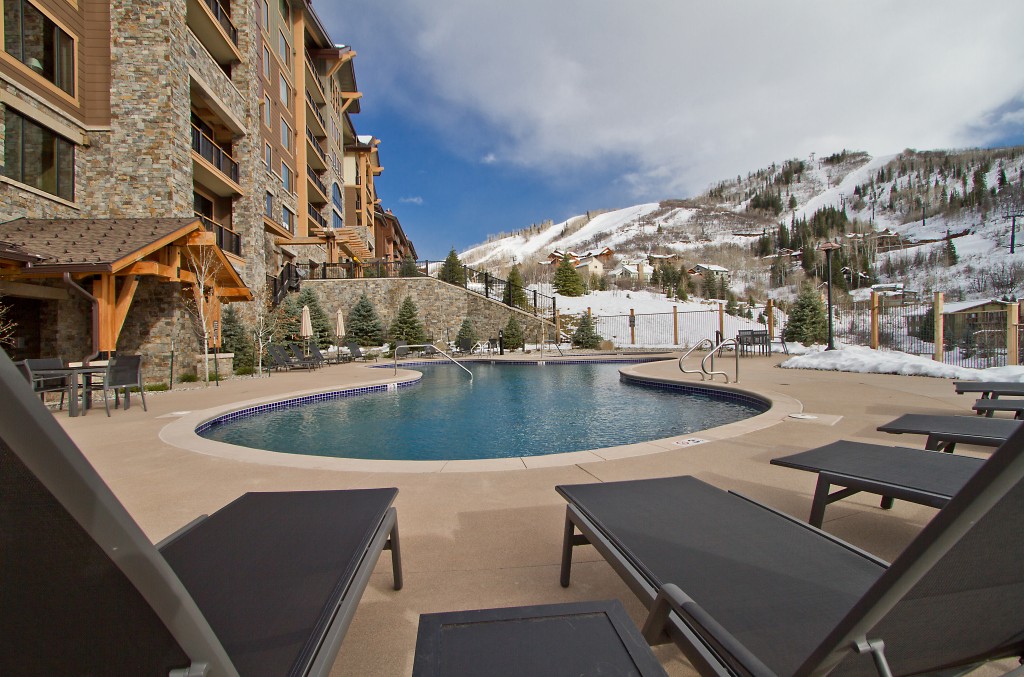 Edgemont, Steamboat Springs newest ski-in/ski-out residences are proving again that location is the predominant characteristic that dictates real estate sales and values. Completed in 2009, Edgemont, at the base of the Steamboat Springs ski area in Colorado, is now over 50% sold out and with very little debt, Edgemont is the most successful and attractive new slope-side property in Steamboat Springs. There are 39 residences and only 18 remain. From 1 bedroom units at $726,400 to 5 plus bedroom units at 3.3 million, there's something special for everyone. And with the ski season upon us, the interest is high in the remaining units. Owners enjoy spectacular views of the entire Yampa Valley and spacious open floor plans ideal for entertaining. Edgemont offers a host of amenities that bring families together both inside and outside of the home. There's a large outdoor saline pool and hot tub. There's a large outdoor fire pit making après ski about as perfect as it could be.
And if you're looking to rent your Edgemont residence, the projected income is very attractive. From $63,000 for a 2 bedroom unit, $101,195 for a 3 bedroom unit, $116,374 for a 4 bedroom unit and $133,830 for a 5 bedroom residence. And 2010/2011 rental bookings are proving to be better than projected.
Experience Edgemont today. Call Charlie, your Edgemont expert at 970-846-6435 for a personal tour of the property.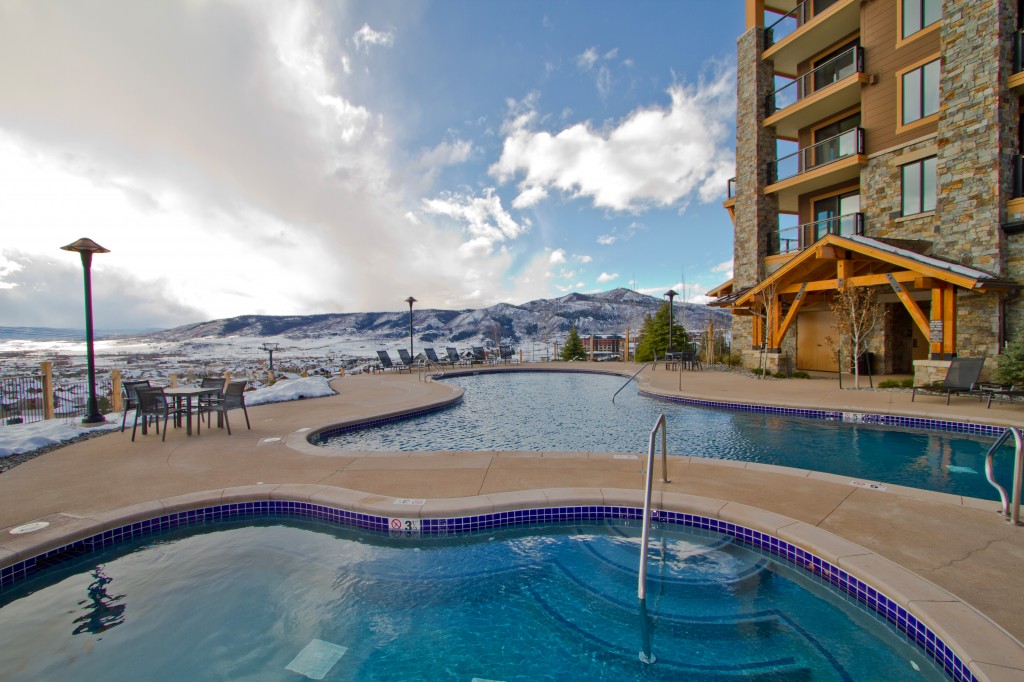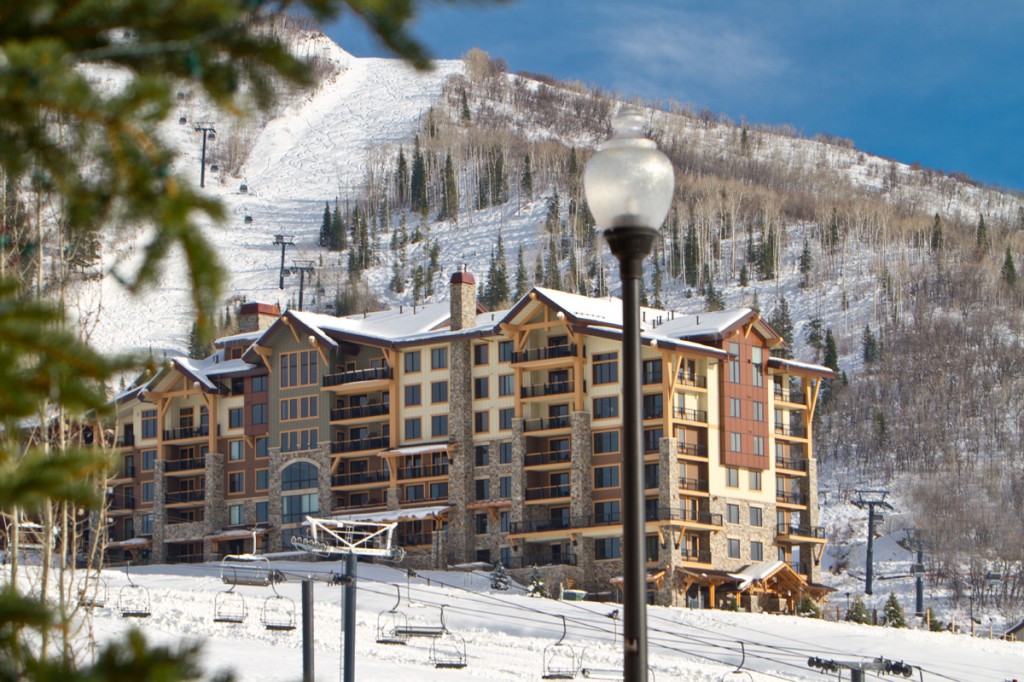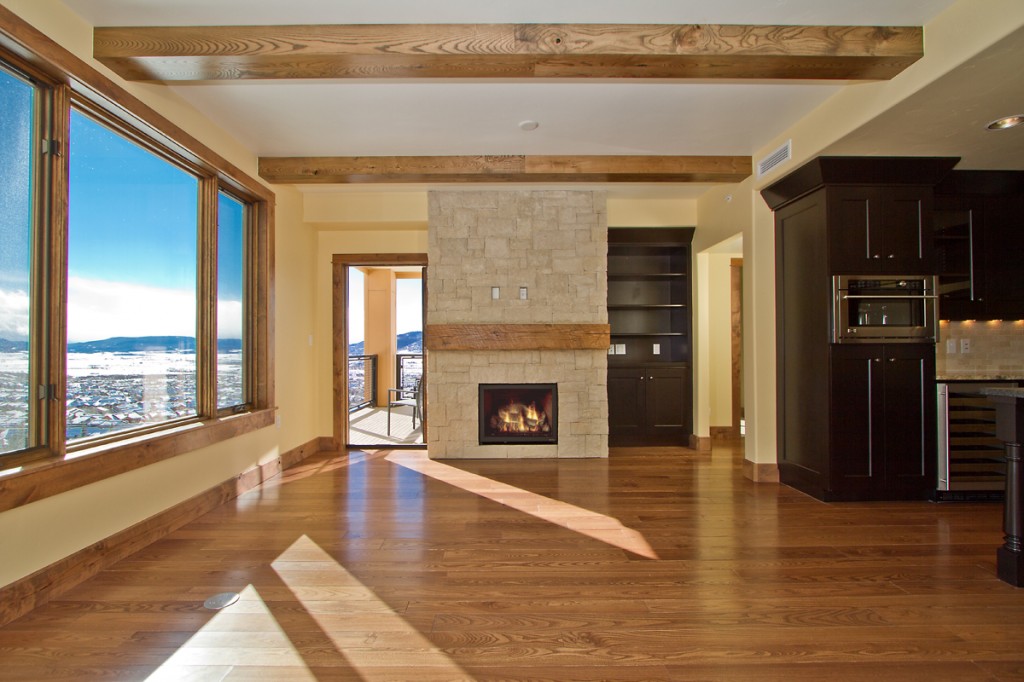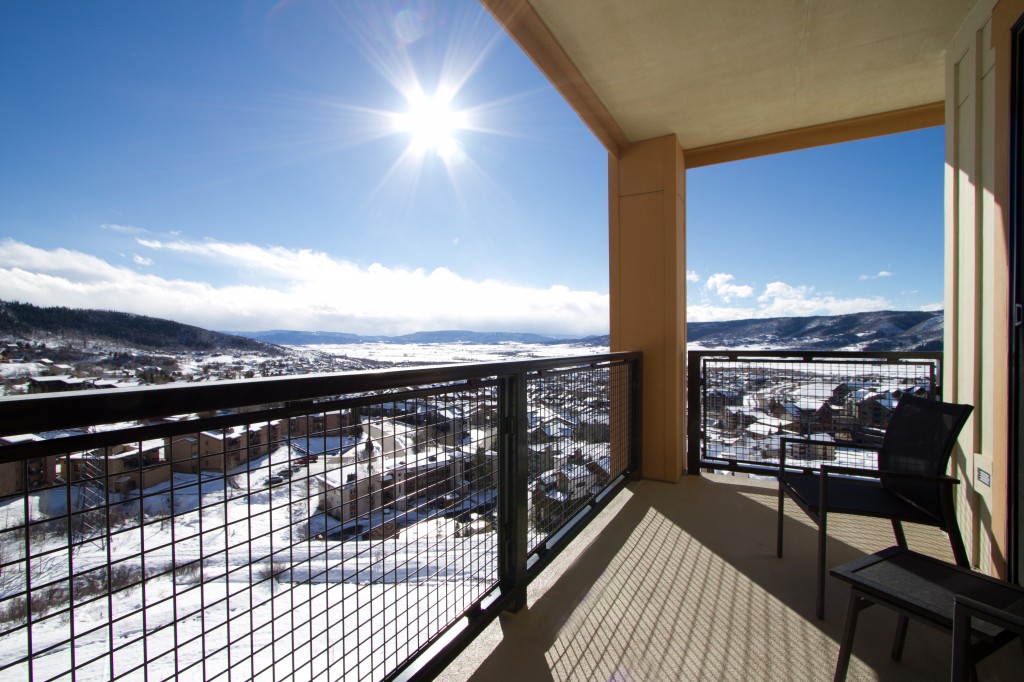 —For more on this topic or questions regarding real estate in Steamboat Springs, feel free to call Charlie at 970-846-6435 or write me an email at: charlie@steamboatsmyhome.com. I will answer your post or email promptly with candid and informed answers. Click here to view all properties in Steamboat Springs in "real time" — This is one of the few real estate sites showing all foreclosed and all short sale listings in real time and updated every few minutes.