I'm a realist. But seeing good news makes me happy. And today's Case-Shiller index has some great news on the real estate market.
Case-Shiller reports an increase in home prices across many major cites. That's like the Dow or the S & P having a great month. 13 out of 20 major metropolitan cites saw prices go up, yes up in April. And the Dow is up in a reaction to the news.
After months, well more like years of negative talks and dropping home prices in the Case Shiller reports, this is the first substantial good news for the real estate market in a long time. It was just recently that "double dip" was all the talk. Here's a little blog about case shiller and double dip real estate trouble.
Home ownership has been steadily dropping for months as well. But I wont go so far as to say this will turn things around. Nor will I say we are turning this ship around. But positive real estate signs is welcome news.
Here's a list of the cities that saw increases:
Atlanta
Clevland
Dallas
Denver
Los Angeles
Minneapolis
New York
Phoenix
Portland
San Diego
San Francisco
Seattle (my old home town)
Washington
And Detroit still suffers – no help to the Red Wings.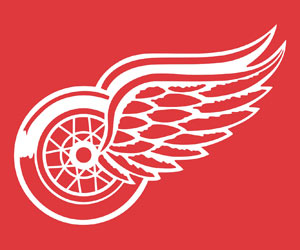 A recent related post on the negative real estate news.
All and all – this is a positive day for real estate.
—For more information on buying real estate or questions regarding Steamboat Springs real estate or renting a home in Steamboat Springs, Colorado, feel free to call Charlie at 970-846-6435 or write me an email at: charlie@steamboatsmyhome.com.
Thanks,
Charlie