Home Affordability and Interest Rates. Is it time to buy?
One of the most frequently asked questions when buying a home is "Can I afford it?" Well, this will vary depending on your income, expenses, existing debts, and what you are comfortable paying. Not to mention a host of other factors such as interest rates, down payments, credit availability and so forth.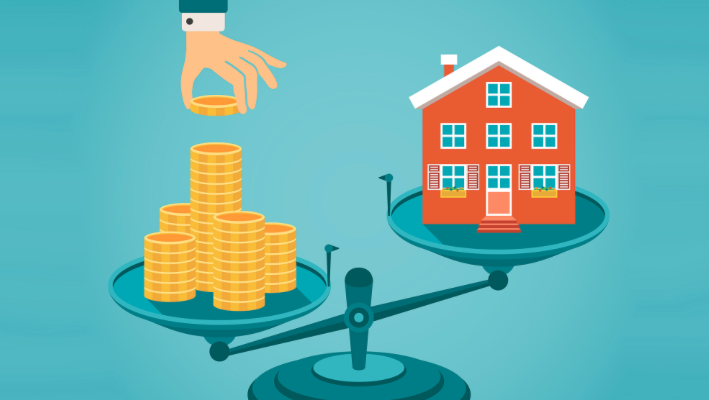 And one of the more frequently discussed topics nation wide, is access to affordable housing (or the lack thereof). But what exactly is affordable housing?  Affordable housing is a term used to describe housing that is –affordable to those with a median household income in that region/area/city. This applies to both renters and owners who live in their own homes. The current US government guideline for affordability is that housing cost does not exceed 30% of a household's gross income.
The national housing market has seen an overall steady upward growth in home prices for several years, although the pace has slowed a little recently. The national index as reported by S&P Case-Shiller in July 2016, showed a 5.1% annual gain in home prices. This coupled with limited inventory of homes in many areas and a slower growth pace of household income, has resulted in even less availability of affordable housing. As with all resort mountain towns, the Steamboat Springs real estate market is very diverse and is also skewed by the high level of second home ownership. This means that local buyers have greater competition for the available inventory.
The graph below indicates the growth of home prices in Denver, CO. The Denver area has one of the strongest real estate markets in the country, especially if you just look at the last 7 years.  These climbing values have an effect on us here in Steamboat.  Click here to take a look at the full interactive charts.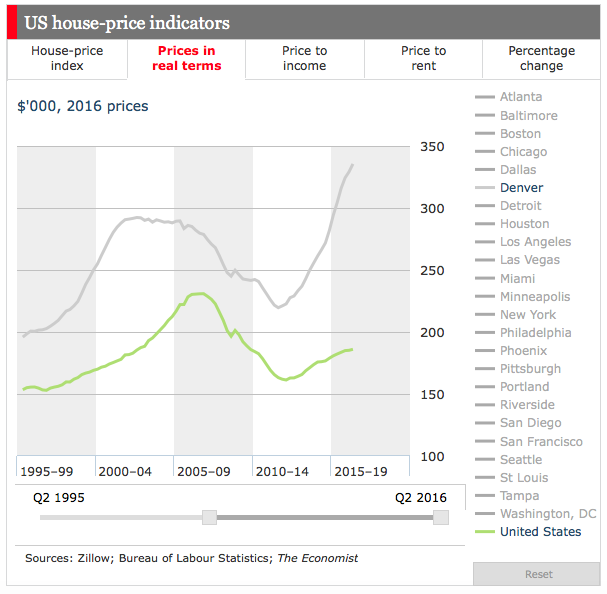 This is by no means written to deter home buying, quite the opposite. Based on the steady growth in overall home prices this can be a great time to buy. If prices continue on this trend then they will only increase and it may become even harder for first home buyers in particular, to enter the market. What is affordable now may not be affordable in the future.
Another factor that determines home affordability are interest rates, which are currently very low. Lower rates allow buyers to borrow more for the same monthly payment. But there are pro's and con's for this – buyers have more to spend and sellers factor this into their home pricing strategy. Potential buyers should shop around for the best interest rate and loan conditions as you'll see below what a difference this can make over the life of a loan. And of course, a great real estate agent can help you determine what the "real value" of a property is before you overpay.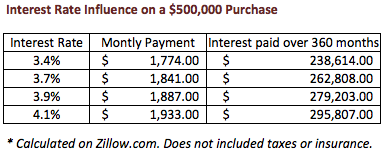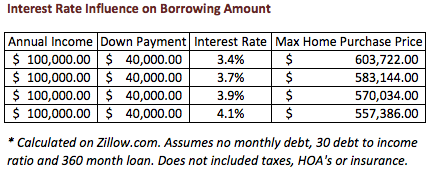 So if you have been sitting on the fence about purchasing, this might be the right time for you. If you have any questions on the market or would like lender recommendations give me a call!
Regards,
Charlie
Want to learn more about me?
Charlie Dresen
Real Estate Associate Broker |Sotheby's
Change Your Experience
970-846-6435 | SteamboatsMyHome.com
Charlie@SteamboatsMyHome.com