Spring Detours in Steamboat Springs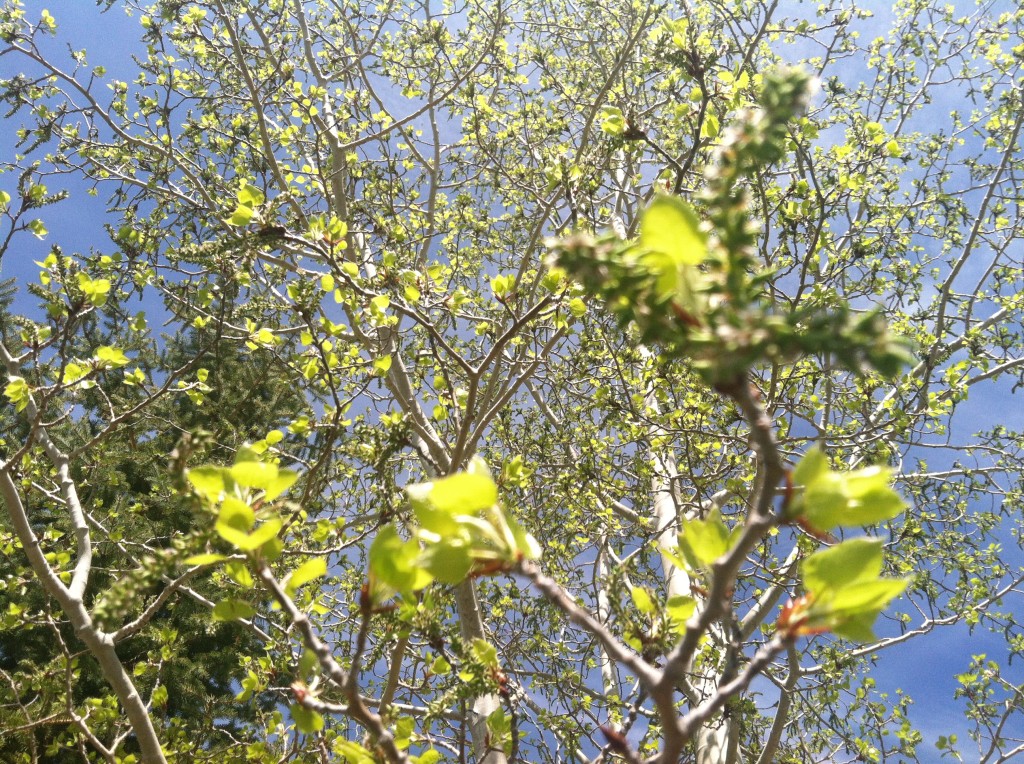 Spring is in the air! With the changing of the seasons come some little life-detours for residents of Steamboat Springs. Here are a few of the unexpected detours:
One such change is navigating our bike paths! Walton Creek and the Yampa River run along the "Core Trail" which is our local bike and walking path that runs the length of Steamboat Springs. In the spring, the snow melts and our rivers get higher, and higher, and higher which cause some flooding on our trails. So, in the spring, you need to be prepared for a few detours: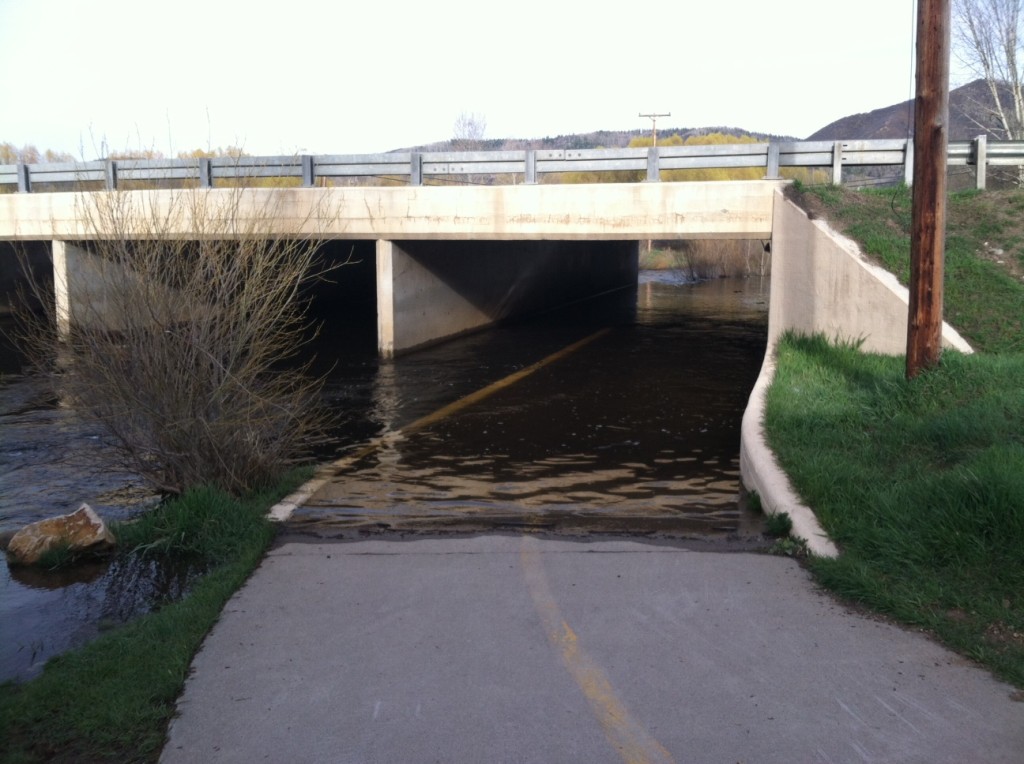 Bears come out of hibernation and are hungry in the spring. We no longer can set out our trash cans the night before for pickup. And we no longer bolt into the back yard, we look twice, or maybe three times first. You learn to adapt to wildlife here in Steamboat. You walk around a Moose, a loooong way around. You politely give elk their space and in the spring, you just let the bears decide where you are going next. Just another little detour in Steamboat: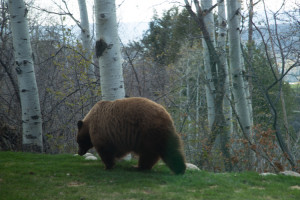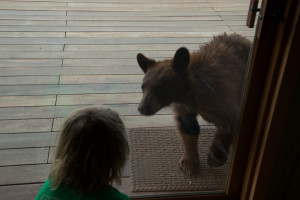 Then there is Cone season. We have the typical 4 seasons in Steamboat then we have Mud season and an additional overlapping season: Cone season. In snow country, road construction is limited by weather so it happens with a bang. Downtown road construction can bog down our traffic but we tend to get used to it since it is such a predictable season. The city is good at informing us of construction and closures on their website
We maneuver around and embrace our spring detours because eventually they all lead to good things: water, wildlife, and infrastructure.
Hopefully I keep you informed of life here in Steamboat Springs – if you ever have any questions, please give me a call.
Charlie
Real Estate Associate Broker |

Prudential
610 Market Place Plaza, Steamboat Springs, CO 80487