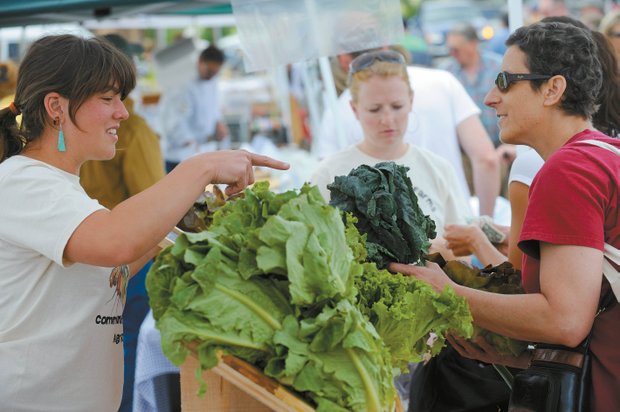 Farmers Market Grows Up in Steamboat Springs, CO
As farmers markets continue to grow in popularity across the country, Steamboat Springs' Main Street Farmers Market proves to be no exception.  In its eighth year the summer, our local farmers market has grown from only 15 booths in its first year to around 75.
Farmers markets are a wonderful addition to any town.  For visitors, they provide a wonderful glimpse into the character and inner workings of a community, as well as the opportunity to shop for unique, locally and regionally made gifts and souvenirs to bring back to family and friends.  For locals (and visitors, too), the Main Street Farmers Market provides access to delicious locally grown produce and other local delicacies not usually found at one of the larger supermarkets in town.   They also make an excellent reason to get out and socialize with friends and neighbors.
The Main Street Farmers Market sets up on Sixth Street in downtown Steamboat Springs every Saturday morning from 9am to 2pm and will run through September 8th.  Whether you're in town from faraway lands or just want to take a break from your usual Saturday morning routine to check it out, you won't want to miss what our locals farmers market has to offer.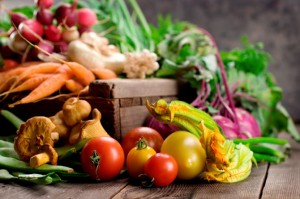 For additional information and resources, as well as a link to other farmers markets across Colorado, click here.  Also, click here to read article about the Main Street Farmers Market recently published in the Steamboat Today.
And, if you're looking for some ideas about other ways to enjoy your weekends, take a look at this video I created about summer in Steamboat Springs.
Thanks,
Charlie