Million Dollar Amenities for $289,000
Looking for a tranquil mountain retreat, a place to go or a place to call "home" that leaves you feeling refreshed and free of stress? Then consider this affordable 2 bedroom condo at The Ranch in Steamboat Springs as your ticket to leisure.
Let the unobstructed views of Mt. Werner (Steamboat Ski Resort) fill your soul with beauty and gratitude….
…while the fireplace warms your feet.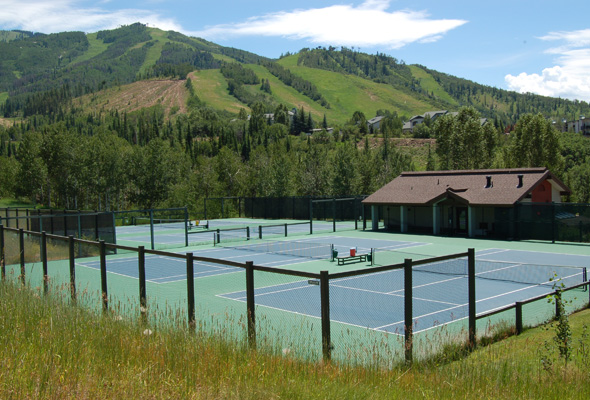 Get in your exercise on The Ranch's tennis courts…….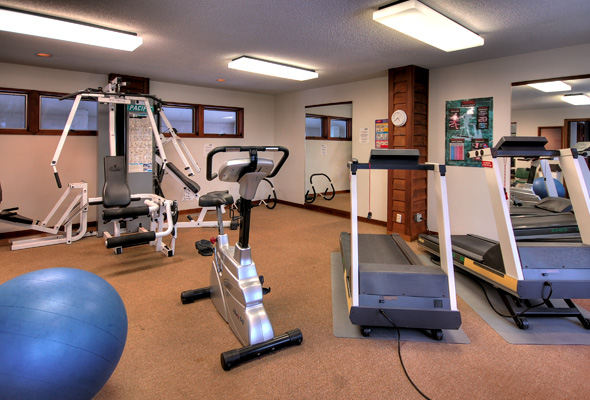 …..or in the on-site fitness center.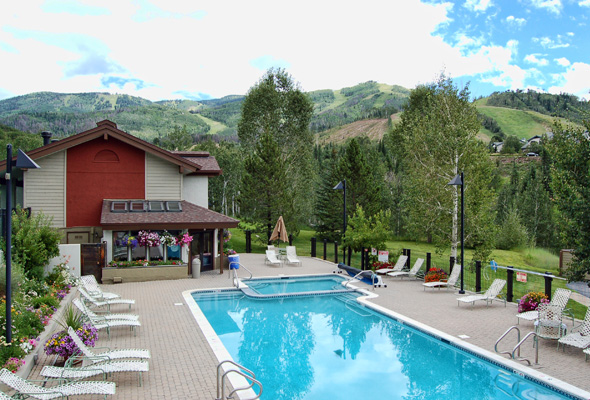 Then relax your muscles in the hot tub and soak up the sun by the pool.
Enjoy time with friends and the outstanding views from the open concept living area.
Now put your feet up and breathe in the fresh mountain air. It's been a great day. Tomorrow, will be another great day because Steamboat Springs is invigorating and living at The Ranch is effortless, just the way a mountain retreat should be.
Regards,
Charlie
Charlie Dresen
Real Estate Associate Broker |Sotheby's