More Reasons To Love 462 Grand Street, Steamboat Springs, Colorado
A couple of weeks ago, I wrote a blog about a lovely little home in Old Town Steamboat Springs. I happen to think 462 Grand Street is pretty fantastic and I want to share with all of you a few more reasons why.
As you can see from some of the photographs on my website, as well as in this blog, this home is absolutely adorable.  With its original oak flooring and rooms full of warm, natural light, it just feels good to be here.  And, being located in the heart of downtown Steamboat Springs in the desirable Old Town neighborhood doesn't hurt either.  An endearing covered porch, delightful kitchen with breakfast bar and artistic arched doorways give this home its own unique brand of charm.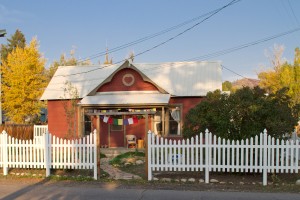 A free-standing gas stove and hot water baseboard heaters combine to bring efficient, toasty warmth on Steamboat's long cold winter nights.  And, being in Old Town means being in close proximity to Steamboat's excellent schools, parks and playgrounds, as well, which makes this home the perfect place  for kids!  Just a short walk to downtown, this home is also great for the young, hip couple that wants to be right in the middle of all the excitement that downtown Steamboat Springs has to offer.
And, now that historic downtown Chief Theater has been purchased by Friends of the Chief with plans to create a downtown performing arts venue, there will soon be even more to do in downtown Steamboat Springs, Colorado.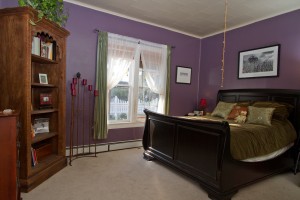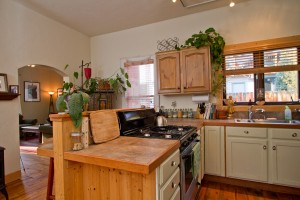 This home is priced to sell, move-in ready and with its unique charm and warm, earthy vibe, you can bet that it won't be on the market for long.
Please contact me here for more information or to schedule an appointment to see this outstanding property. This home is sold as is.
Regards,
Charlie 970-846-6435