Nest: Technology Changing Property Management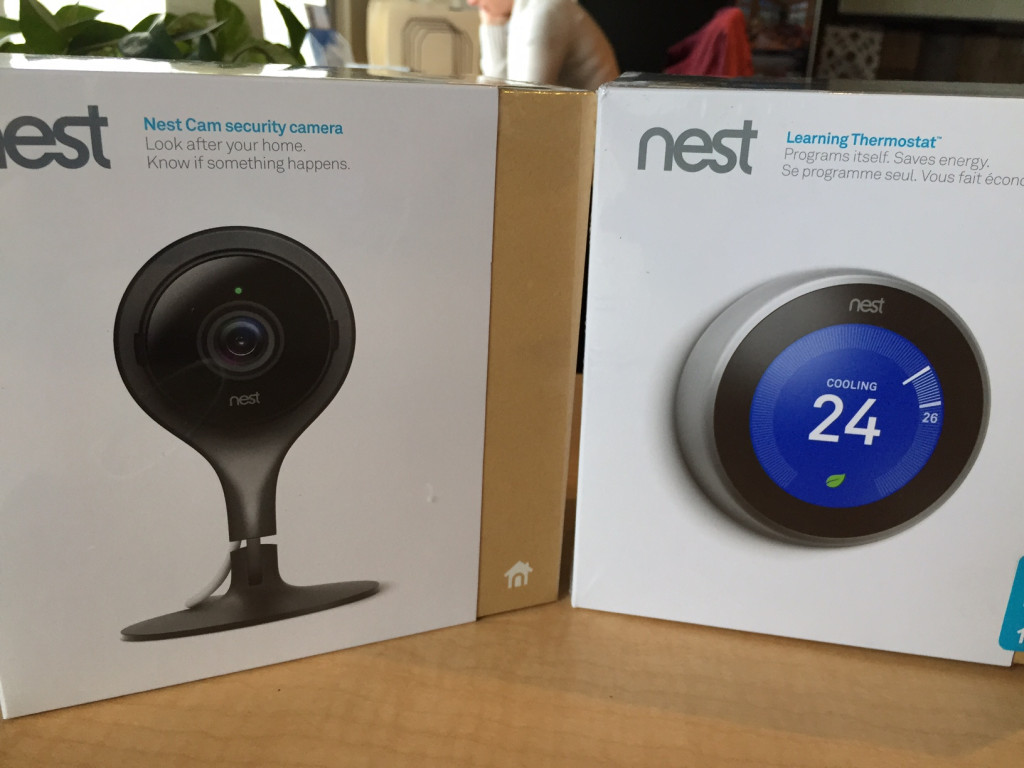 Your Steamboat Spring property is the sanctuary you escape to whenever you get the chance, but busy schedules and distance can make it tricky to check in and make sure everything is just as you left it.  That tingling at the back of your neck or knot in your stomach telling you that something is amiss can drive you mad. Fortunately now you can make sure the mechanical room is warm and dry, the stove is off and your new ski's were delivered wherever you have cell service or an Internet connection.
Many of you will already use or be considering using a property management company to monitor and maintain your vacation home. At a minimum, your home would be inspected on a weekly basis. But with the possibility of freezing pipes, leaks, flat alarm batteries, wildlife letting themselves through the open dog door, is that enough? Plus, these services don't come cheap.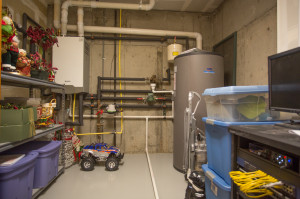 Enter the new generation of remote control technologies. Adjusting the temperature and monitoring other important systems of your home from your phone or tablet is becoming more common everyday. These systems however, are often expensive and come tied to annual contracts – until now. Take a look at the Nest family below. After the initial hardware outlay you can quickly and easily set up your own system and tailor your information storage to your own needs. With the Nest suite of products or others like them, homeowners can gain peace of mind while realizing energy and insurance savings without the need to employ a team of professionals.
Now if Nest would just remove snow you'd be set.
Admittedly this wont be for everyone, it is nice to walk away from your house and know that someone else is taking care of things. But with companies like Nest you now have an alternative that is definitely worth considering…
Regards,
Charlie
Charlie Dresen
Change Your Experience
Real Estate Associate Broker | Sotheby's
610 Market Place Plaza, Steamboat Springs, CO 80487