Resort Travel Increases and Steamboat Tourism Remain Strong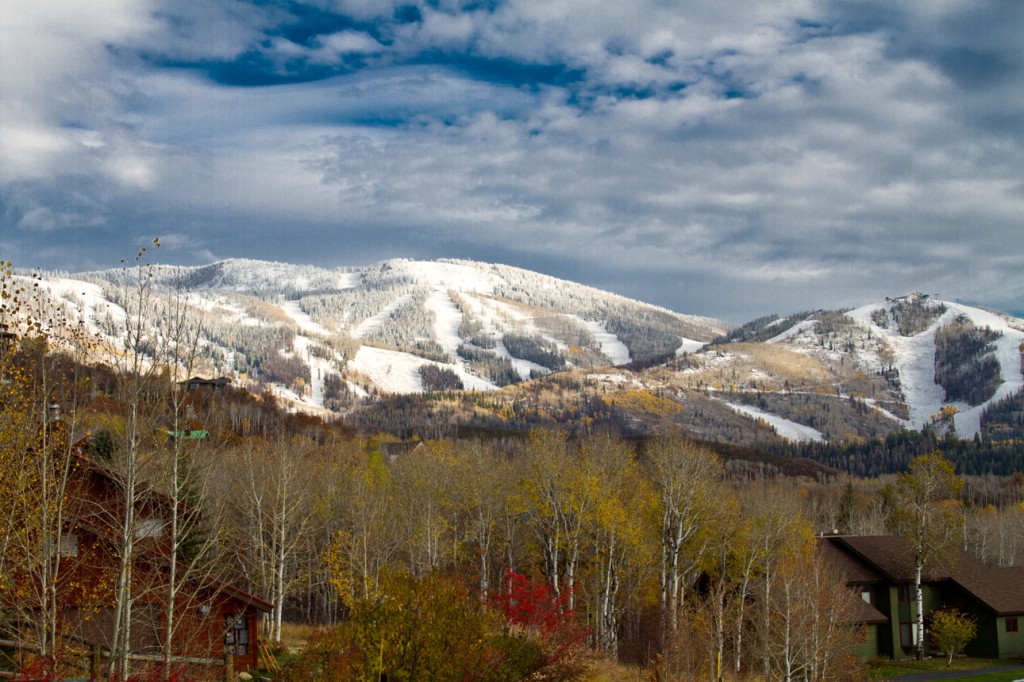 Earlier this summer, RRC Associates held a Economic Summit in Steamboat Springs to review some data on tourism, travel, and how resort like Steamboat might be affected in the future. The news was pretty good. In the rougher economic times I would not have thought the data would have shown growth. But here are some of the highlights:
• Occupancy rates are increasing for resort hotels
• Job security higher for mountain travelers
• Steamboat Springs summer visitor have positive impressions
• Skier visits up 4.2% nationally from 2008/2009
• Rocky mountains make up 20.7% of ski vacation
• 2009/2010 ski season saw the 2nd best ever at 59.7 million in skier visits
• Rocky mountain saw an increase of 3.4% for skier visits last year from previous year
• In short, skiing is still a growing sport and people are still taking vacation in the mountains. And things are getting better
Click here to view the report.
For more on this topic or questions regarding real estate in Steamboat Springs, feel free to call Charlie at 970-846-6435 or write me an email at: charlie@steamboatsmyhome.com. I will answer your post or email promptly with candid and informed answers. Click here to view all properties in Steamboat Springs in "real time" — This is one of the few real estate sites showing all foreclosed and all short sale listings in real time and updated every few minutes.