Steamboat Springs, Colorado – Real Estate Market Report
November was a slow month for real estate transactions in Steamboat Springs, Colorado. In comparison to the prior November it was down significantly. But looking over the numbers to date, there has been a vast improvement from last year. Most likely this November drop was just coincidence but there are a few signs that might shed some light on the drop in real estate sales. For starters, congress has been working on the tax bills / tax cut extensions and this has caused a bit of a stir. In looking deeper, the November numbers show that the vast majority of the transactions occurred at the price point between $200,000 and $1,000,000. Thus, the upper-end buyers might have been tentative awaiting the tax extension vote. We'll see if this hypothesis ring true and numbers increase during December and January.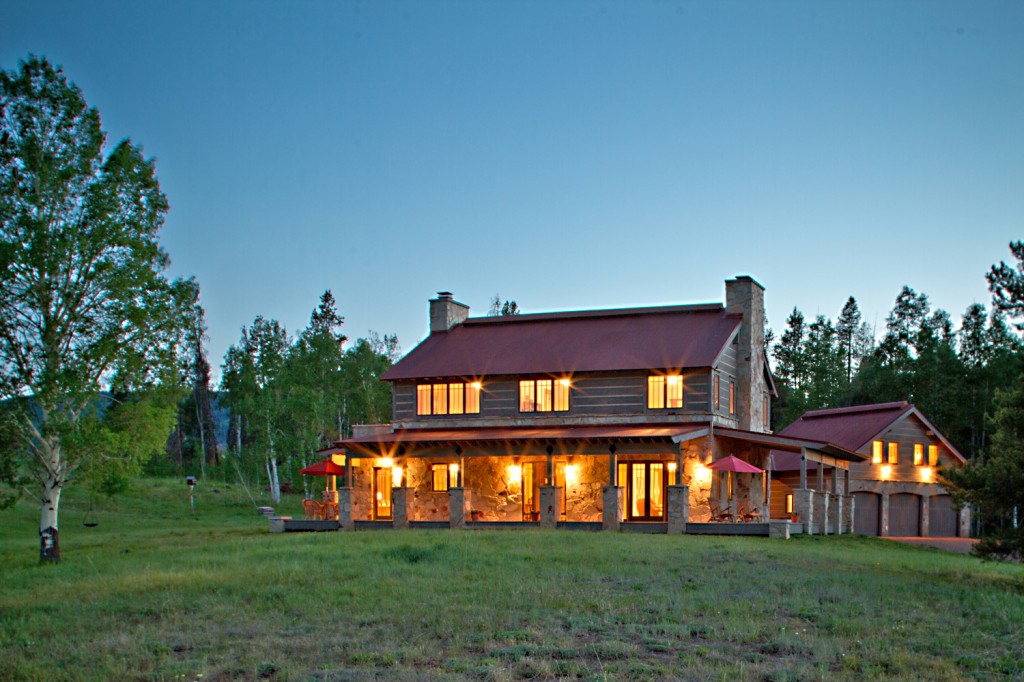 Summary for the month of November:
• Total Sales Volume for the month of November was $27,275,714 down from the $89,994,700 compared to November 2009.
• Total Units sold for the month of November were 93 down from the 131 compared to November 2009.
• Year to Date Total Sales Volume has reached $457,838,214 a 28% increase from the same period through 2009.
• In 2009 the total sales volume for the whole year was $439,774,300.
• 33 of the 48 Residential Improved units sold in November were for $500,000 or less.
• The Steamboat Mountain area continues to lead sales with $9,673,000 or 35% of the total sales volume for the month.
• The Downtown Area was second in sales volume with $4,075,000 or almost 15% for the month.
• No sales to report over $1.5 million
• There was one sale over $1M to report:
11/22/2010 $1,275,000 Pavilion Ranch MDSE Subd Lot 2 – 46915 RCR #129 – 4 Bedroom 4 Bath 1,956 SF Living Area on 35.2760 AC Land Area.
Clikc here to view the Steamboat Springs Market Report for November, 2010
—For more on this topic or questions regarding real estate in Steamboat Springs, feel free to call Charlie at 970-846-6435 or write me an email at: charlie@steamboatsmyhome.com. I will answer your post or email promptly with candid and informed answers. Click here to view all properties in Steamboat Springs in "real time" — This is one of the few real estate sites showing all foreclosed and all short sale listings in real time and updated every few minutes.