Steamboat's Vacation Home Market Is Heating Up
Second home sales jumped nearly 30% nationally last year according to an annual survey by National Association of Realtors, making up about 13% of all real estate transactions in 2013. This is great news for resort towns and destination communities like Steamboat Springs. Take a look at all the vacation homes in the Steamboat Springs MLS.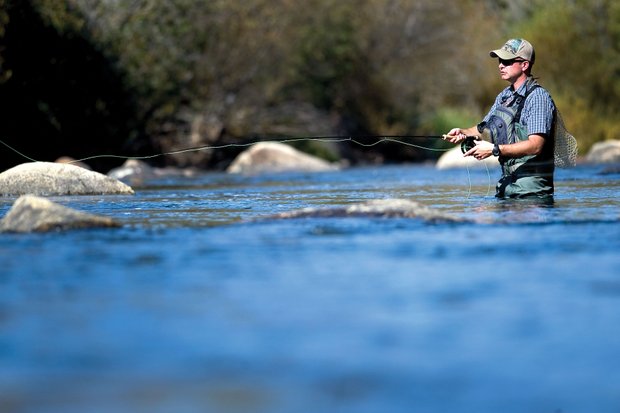 Roughly 65% of real estate purchases in Steamboat Springs are made by out-of-area buyers. Most of these properties are used as second homes or vacation homes.
Here is a look at Steamboat's most recent real estate market report.
The Wall Street Journal reports a 'Wealth Effect' Driving Vacation-Home Sales. This means that people are feeling wealthier and are therefore more willing to spend. These feelings are likely based on last year's gains in the stock market and rising home values, bringing buyers more wealth and confidence.
I anticipate Steamboat Springs will continue seeing an upswing in second-home sales in 2014. After all, our little mountain town makes for an easy escape for residents along Colorado's front range cities like Denver, Boulder and Ft. Collins and offers direct flights from major cities like Seattle, Chicago and Houston.
If you are looking for an income producing property that is luxurious enough to accommodate your own family and friends, Alpenglow Villa may be just the home for you. Or would you prefer a ski in/ski out condo at The Antlers at Christie Base at the Steamboat Ski Area? Perhaps a 35-acre estate suited for the equestrians in your family is more along the lines of the mountain retreat you are looking for.
No matter what your mountain second-home dream may be, I'm confident we can find it here in Steamboat.
Regards,
Charlie
Want to learn more about me?
Charlie Dresen
Real Estate Associate Broker |Prudential