Boatload of Festivities Set for Steamboat's Closing Weekend
Over 406″ of snow fell on the summit of Mt. Werner at the Steamboat Ski Area this season making for a great year of skiing, snowboarding and other snow play. I hope you were lucky enough to enjoy some champagne powder while it was falling because this ski season is coming to an end.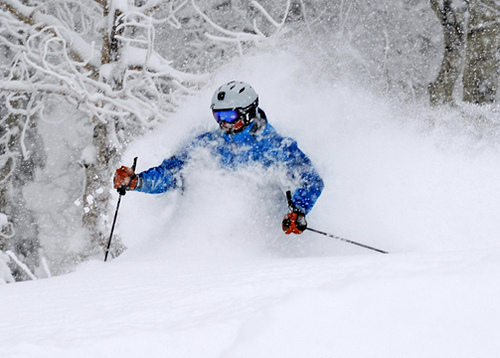 In fact, this Sunday, April 13th will be the Ski Area's last official day so hurry to get in those last runs under bluebird skies. And as usual, Steamboat will end the season with a bang.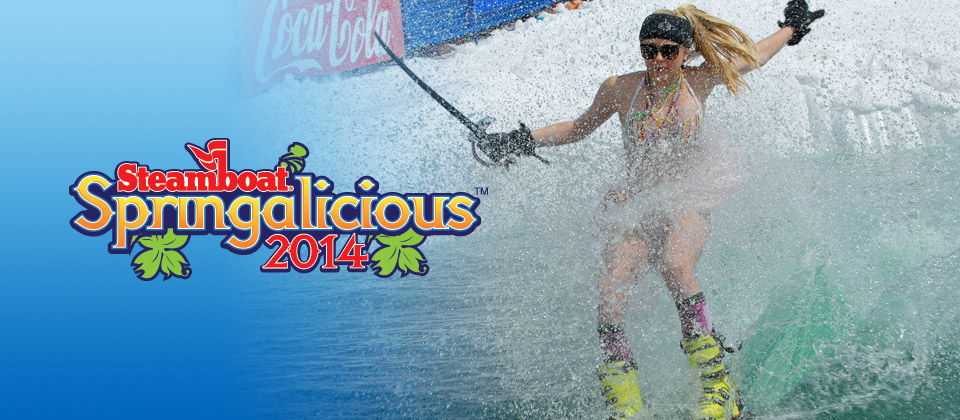 Here's a schedule of the weekend's festivities:
Thursday, April 10, 5pm     Last Sunset Happy Hour of the Season with music from Steamboat's own                                                      Old Town Pickers
Saturday, April 12, 11am     34th Annual Cardboard Classic
Saturday, April 12, 3:30pm     MarchFourth Marching Band will Rock the 'Boat – FREE
Sunday, April 13, 1pm     7th Annual Splashdown Pond Skimming Competition
Sunday, April 13, 3:30pm     G. Love and Special Sauce will Rock the 'Boat – FREE
If you plan on skiing this last weekend or plan on celebrating the closing of the season with us, don't forget your sunscreen and wacky costume.
See ya on the slopes,
Charlie
Charlie Dresen
Real Estate Associate Broker |Sotheby's
Local Knowledge | Global Exposure| Defining Service
970-846-6435 | Charlie@SteamboatsMyHome.com
SteamboatsMyHome.com
610 Market Place Plaza, Steamboat Springs, CO 80487