THE POWER OF COLLECTIVE GIVING
Steamboat Sotheby's International Realty partners with Yampa Valley Community Foundation to support local non-profits.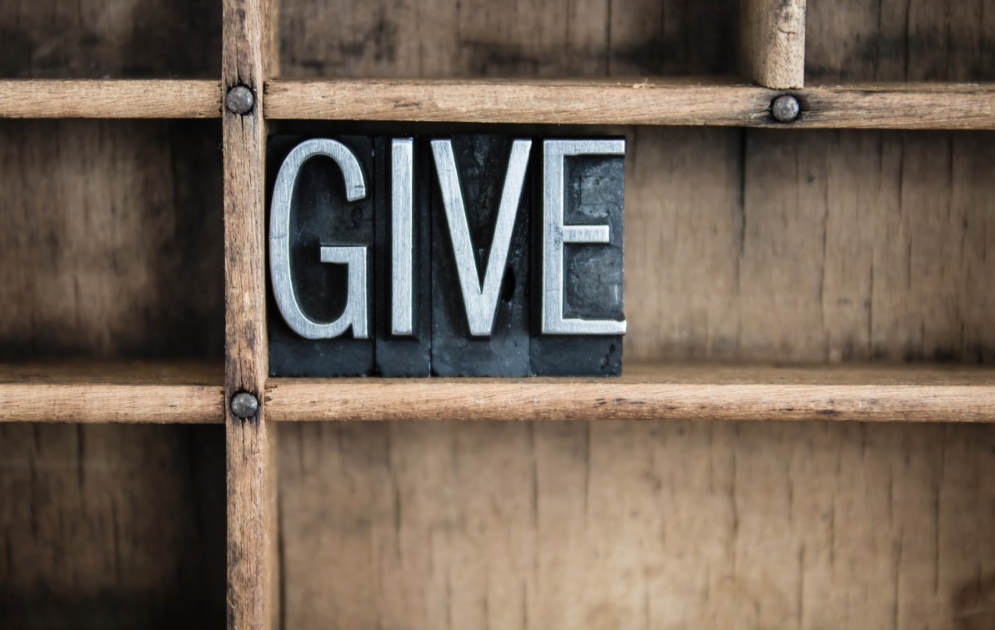 In a continued commitment to support local charitable organizations, Steamboat Sotheby's International Realty is proud to have collaborated with the Yampa Valley Community Foundation to create the Steamboat Sotheby's International Realty Community Fund. The company-wide fundraising effort will provide an opportunity for SSIR brokers, owners and staff to contribute to the collective fund, which will then issue grants to local non-profits.
"Our goal is to really make a meaningful impact in organizations within our community," says Traci Smith, Director of Marketing for Steamboat Sotheby's International Realty. "Almost all our brokers already contribute significantly to over 100 local organizations, either financially or through volunteerism, so our team is already making an impact in our community on an individual basis. We saw this as an opportunity for everyone within our firm to work together toward a common goal. The beauty of collective giving is that you don't have to give a lot individually to create a situation where the group, collectively, can contribute significantly. It's a perfect example of the old adage: 'the whole is greater than the sum of its parts.'"
Smith notes that Steamboat Sotheby's International Realty has over 110 people in the organization with 90+ licensed Realtors who closed almost 900 transactions last year. "If each broker contributes a small amount from each closing throughout the year, that could amount to a significant amount being redistributed to several local organizations, who are doing such great and important work in Steamboat and our surrounding communities."
"Our focus is to promote local charitable giving," says Mark Andersen, Executive Director, Yampa Valley Community Foundation, who is administering the fund in partnership with SSIR. "We help donors connect with non-profit organizations. We try to make giving easy by helping organizations like Steamboat Sotheby's International Realty set up a granting process to gather their donations and have a collective impact. The goal of our organization is to create a culture of giving in the Yampa Valley, and Steamboat Sotheby's International Realty is doing just that."
Local non-profits who are interested in applying for a grant will be able to find information and an application for the SSIR Community Fund on the company's web site. All applications must be sponsored by an SSIR agent or staff member, to ensure that grant applications are for organizations in and around the Steamboat community. An internal granting committee made up of agents and staff will decide how to award the grants and distribute the funds. There will be two granting cycles, every fall and spring. The Yampa Valley Community Foundation handles the administrative side, and functions as an advisory board, offering expertise on collective giving. "I foresee us contributing to 2-3 organizations each cycle, maybe more depending on how many applications we receive and how much money we're able to collect," says Smith.
"Collectively everyone will contribute to increase grant dollars. It will add up to significantly more than each individual could do on their own," Andersen says. "It's a great opportunity for individuals within the organization to share their passions with others."
CLICK HERE to find out more or to inquire about a grant application.
For more information on the Yampa Valley Community Foundation go to yvcf.org.