The Takeover Continues – Deer Valley added to KSL Portfolio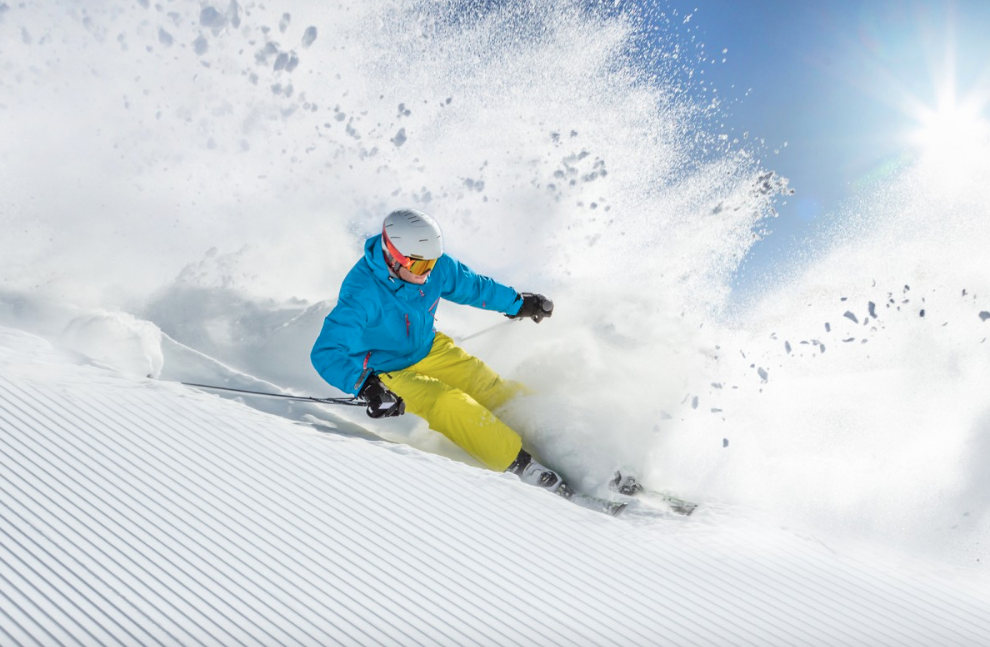 The new owners of the Steamboat Ski Area continue to make news in the ski industry, announcing today that they have reached an agreement to acquire Deer Valley Resort in Utah. This takes their growing portfolio to 13 resorts in the U.S. and Canada. The purchase is anticipated to be completed prior to the 2017-18 ski season.
The new company, which has yet to be named, is a partnership between KSL Capital Partners and Henry Crown and Co. The company came together earlier this year in the effort to purchase Intrawest Resort Holdings and Mammoth Resorts – deals which were finalized back in July.
There has been some confusion regarding the affiliation between Aspen Skiing Co. and the purchase of Steamboat and Intrawest. While Henry Crown and the Crown Family own Aspen Skiing Co., Aspen Skiing Co. is separate from the new partnership between Henry Crown and Co. and KSL Capital Partners. So the ski resorts acquired under these recent deals were not purchased by Aspen Skiing Co., as many had previously thought.
With the most recent addition of Deer Valley, the conglomerate now owns 13 ski resorts – Steamboat Ski Area and Winter Park in Colorado; Squaw Valley, Alpine Meadows, Mammoth Mountain, Snow Summit, Bear Mountain and June Mountain in California; Blue Mountain in Ontario and Mont Tremblant in Quebec, Canada; Stratton Mountain Resort in Vermont; and Snowshow Mountain Resort in West Virginia.
Deer Valley, located about 35 miles from Salt Lake City International Airport, is regarded as one of the more luxurious resorts in the ski industry, catering to a higher-end clientele, and is one of the few resorts that remains a "ski only" resort, where snowboards and carving boards are restricted from use. The ski resort is situated along the Wasatch Range and offers 3,000-foot vertical drop and more than 2,000 acres of skiable terrain for skiers of all ages and abilities.
In a prepared statement, David Perry, President and COO of the new ski company, said, "Deer Valley Resort is one of the pre-eminent mountain resorts in the world and is a tremendous addition to our existing portfolio. Prior to this acquisition, we were able to offer our guests exceptional experiences throughout most of North America's major ski regions, but we did not have a resort in Utah, a state that is renowned for great skiing and mountain town life."
Deer Valley sees the purchase as a positive for the resort's guests and staff, as well as for the Park City community. Bob Wheaton, Deer Valley President and General Manager, said, "Joining this portfolio of resorts will enable Deer Valley to build upon its outstanding traditions and further enhance our ability to provide our guests with a world-class skiing experience. I look forward to working with them as we develop our vision for the future of the resort and the new company."
Post courtesy of Steamboatsir.com