Why We Love This Charming Ranch Home
The construction of ranch homes had it's heyday in the 50's while land was cheap and suburbs sprawled. For a while there it fell out of vogue, but in more recent times has made a strong comeback as an in-demand home style. As fans of mid-century modern design and as former ranch home owners, we can attest to the benefits of a ranch style home. And this recently listed home at 27629 Winchester Trail in the Silver Spur neighborhood of Steamboat Springs, is a perfect example of why.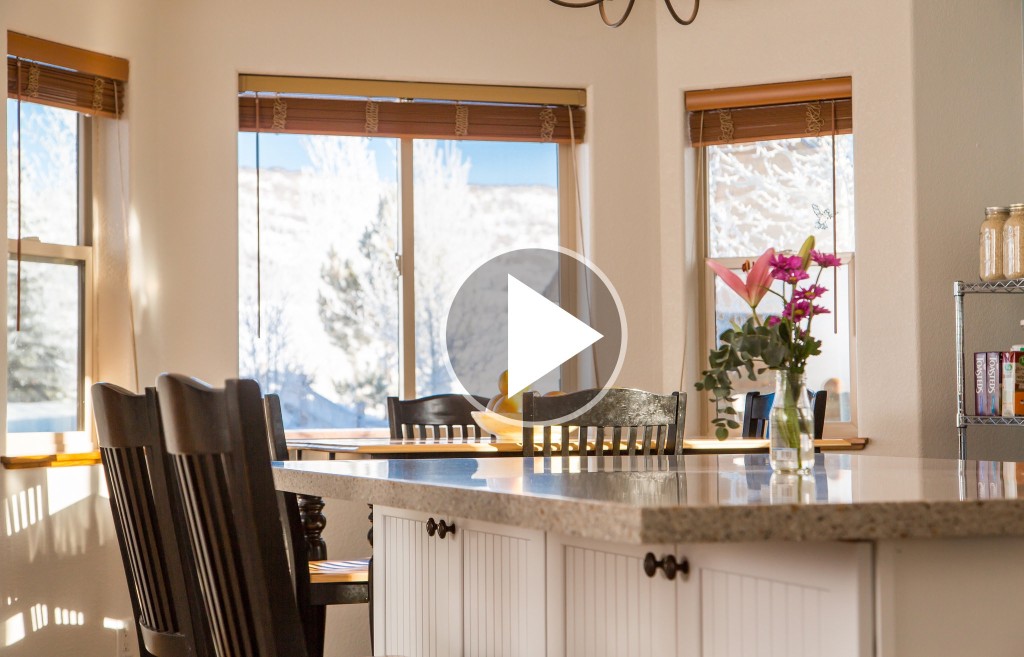 Kid and Grandparent friendly. The single-story design of ranch homes means no stairs for small children, aging knees, or carrying laundry up and down.
The lot is also relatively flat which is easy to maintain and provides plenty of space to play! This particular home has 4 bedrooms including a large master with ensuite and walk in closet.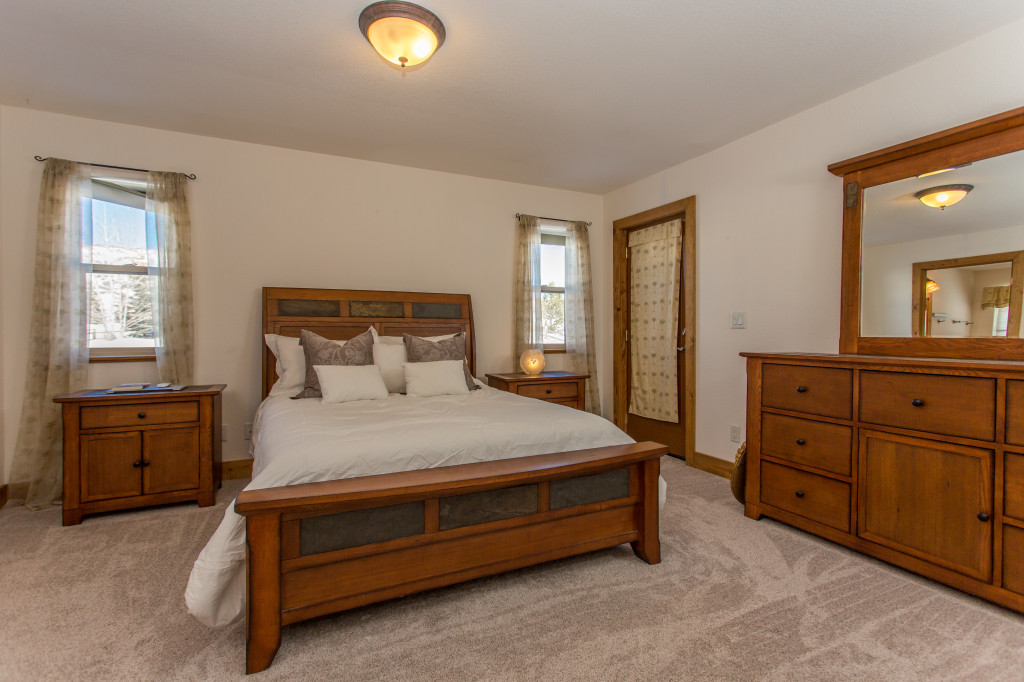 Look up. The shallow shape of a ranch house roof lends itself to vaulted ceilings. This home has a fabulous ceiling heights which create an airy and light feeling, as well as creating a beautiful visual feature.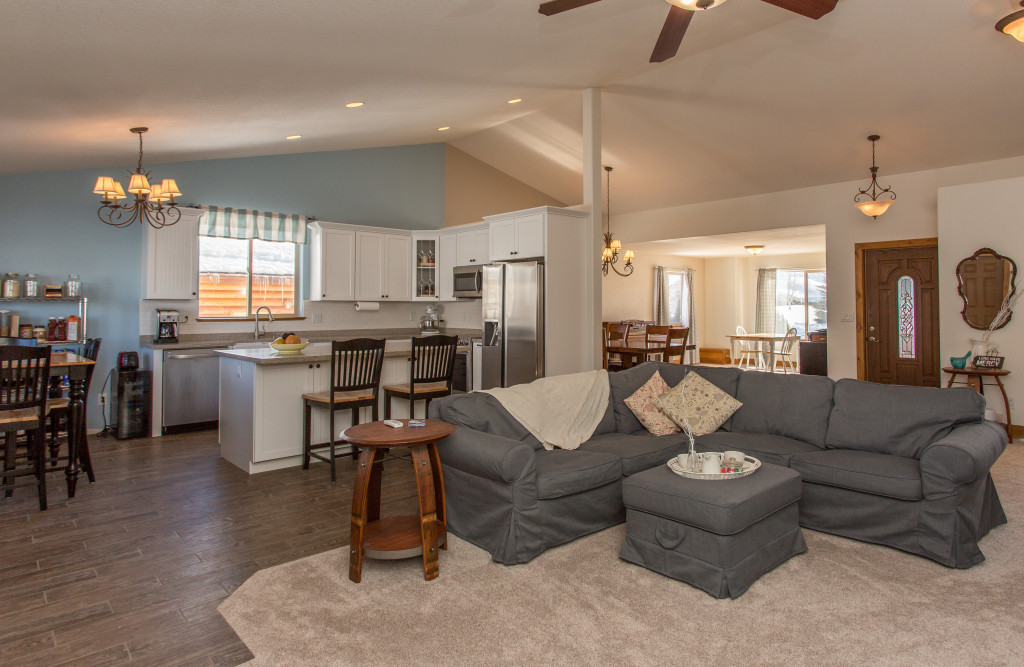 Flow. Ground level living makes this home particularly suited for indoor-outdoor living. With access to the fenced yard from both the living area and the master bedroom, taking advantage of the Colorado seasons just got easier.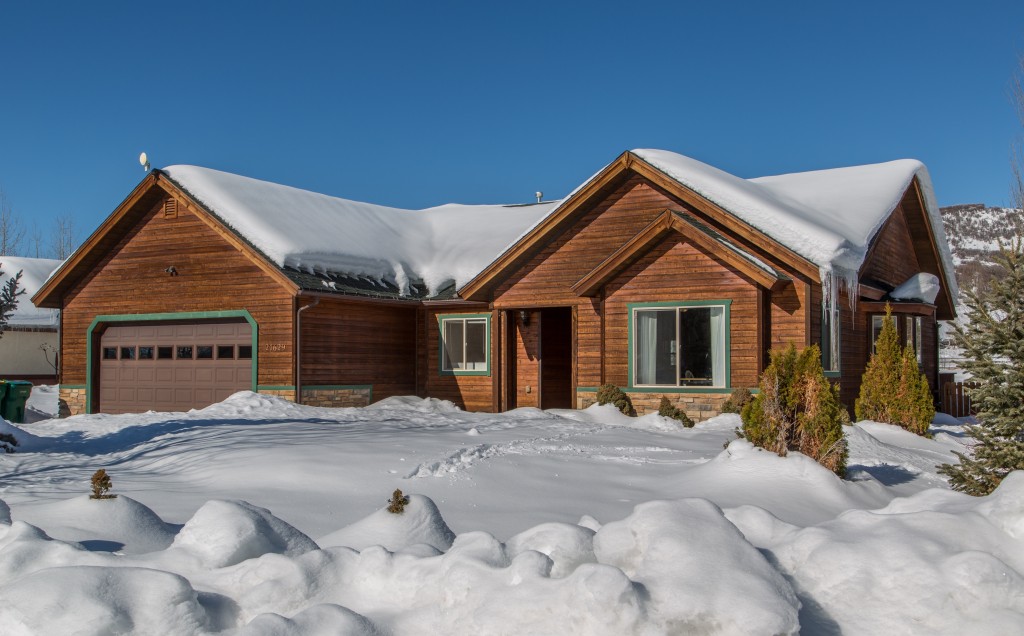 This is a great opportunity for a single family home in Steamboat Springs,
view full listing here
. If you would like any further information just let me know!
Regards,
Charlie
Want to learn more about me?
Charlie Dresen
Real Estate Associate Broker |Sotheby's
Change Your Experience
970-846-6435 | SteamboatsMyHome.com
Charlie@SteamboatsMyHome.com