Rockin' the Winter/Spring with Steamboat's Free Concerts
For the 16th year, the Steamboat Ski & Resort Corp. will be hosting its Bud Light Rocks the Boat Free Music Series. The line-up of musicians has just been announced and, as always, the bands look like they will rock the house…or Gondola Square actually.
The music series kicks off on January 19, 2015 at the Cowboy Downhill with the contemporary country band the LoCash Cowboys.
Steamboat's Mardi Gras celebration on February 14, 2015 features a 10-piece band from New Orleans, No BS! Brass Band.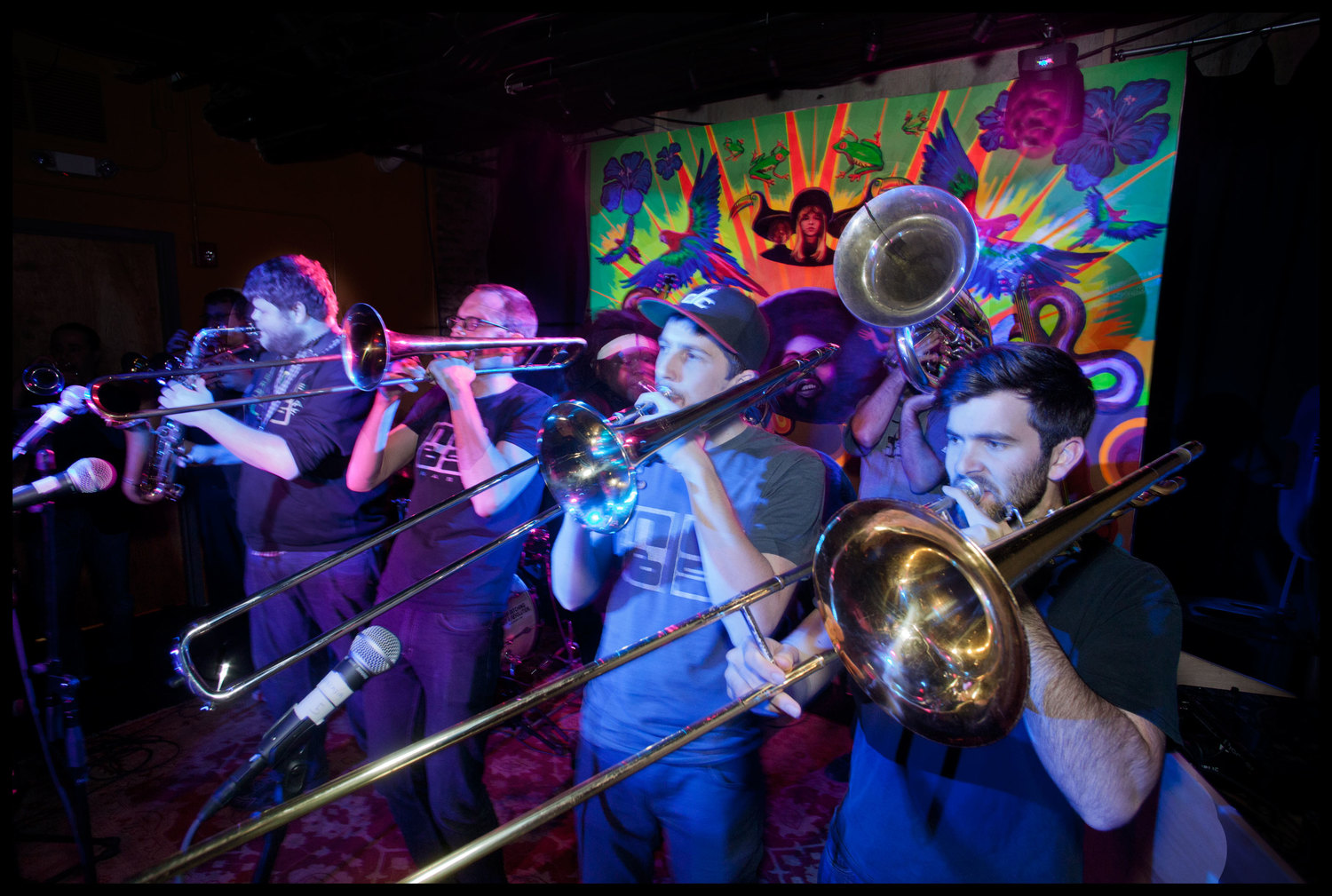 A funky family band and Steamboat favorite, Groovetrotters, will be returning to Gondola Square on March 7. When asked, "what kind of music do you play" the Groovetrotters response is, "Stuff that makes you move. Stuff that makes you happy." I like that.
Nahko and Medicine for the People, and up and coming reggae folk band, will be playing on March 14.

On March 21, an 80's-esque new wave band, Six Million Dollar Band, will bring their five keyboards, yes, five keyboards and energy to the Square.
A beach rock reggae band from SoCal, The Wheeland Brothers, will perform on March 28.
Kicking off Steamboat's Springalicious Festival on April 4 will be an improvisational funk band from Colorado, The Motet.
And to wrap up the 2014/15 ski season on April 12, Steamboat Springs welcomes Grammy award-winning roots reggae band, Steel Pulse.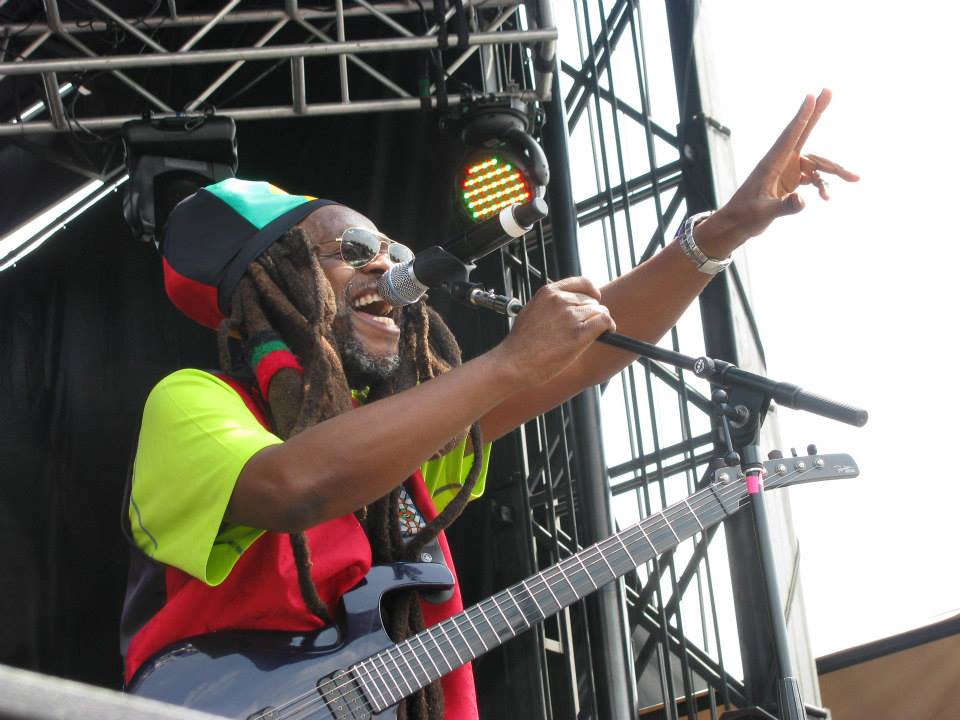 I don't know about you but I'm looking forward to each of these bands rockin' Gondola Square at the base of the Steamboat Ski Area after a beautiful day on the slopes.
Interested in looking at real estate and learning more about the Ski Town USA lifestyle? I'm here to help.
Rock on,
Charlie
Charlie Dresen
Real Estate Associate Broker |Sotheby's
Local Knowledge | Global Exposure| Defining Service
970-846-6435 | Charlie@SteamboatsMyHome.com
SteamboatsMyHome.com
610 Market Place Plaza, Steamboat Springs, CO 80487