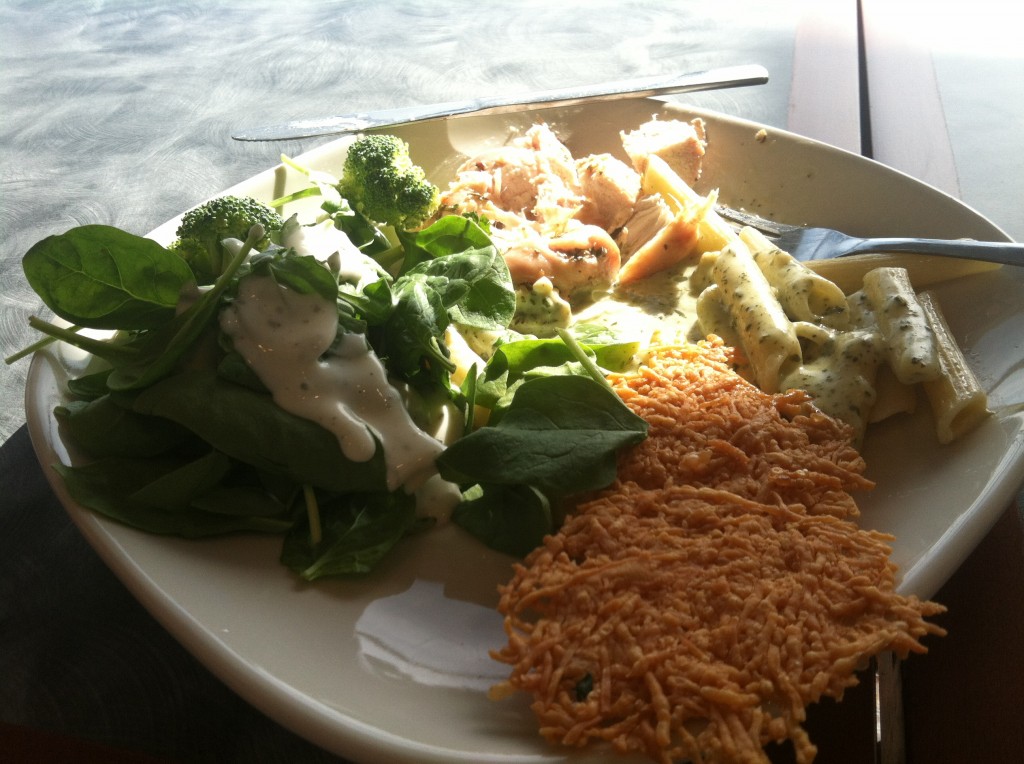 The Best New Restaurant in Steamboat Springs
I love going out to eat in Steamboat Springs. Yes, I have my favorite restaurants in Steamboat for food and service. And I'll often blog about local eats that you might not read on Yelp.com.  Like I was happy to try Taco Del Barco last year for I love great Mexican food. And I was really thrilled when Milk Run Donuts opened up in Steamboat bringing great, fresh donuts to town.
Today, I'm convinced the best new restaurant in Steamboat Springs might too be the best kept secret. So I'm here to let you in on something great. The best new place to eat is the Neas Dining Hall.
Last summer, Steamboat's new restaurant opened. But the food wasn't really part of the celebration. Colorado Mountain College opened its new buildings to rave reviews. Colorado Mountain College (CMC) is now a 4 year college. And having a 4 year college in your town brings academic stimulation to any community. But now, Steamboats best new restaurant is the cafeteria at the college campus.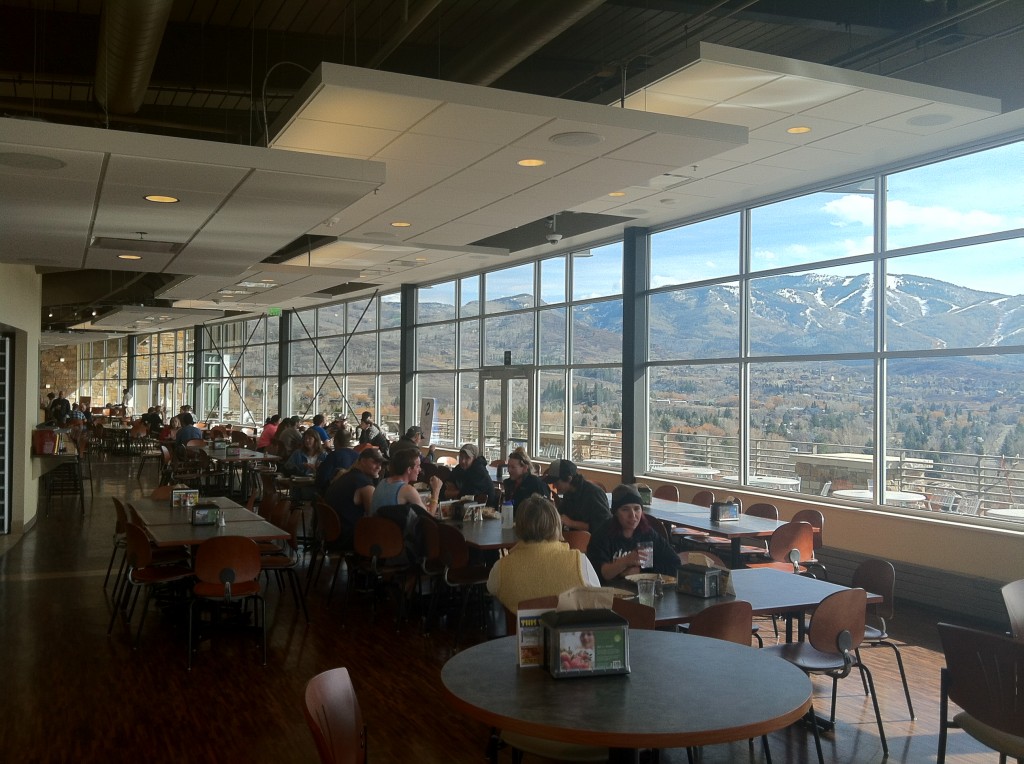 Surprised?  Well, this is why the CMC cafeteria is the best place to eat in Steamboat:
–  They offer fresh made, healthy food by trained chefs
–  They offer a great variety and choices
–  The food taste great
–  It's the best views in all of Steamboat
– The service is fast and the people are so freindly
– It's very affordable and All-You-Can Eat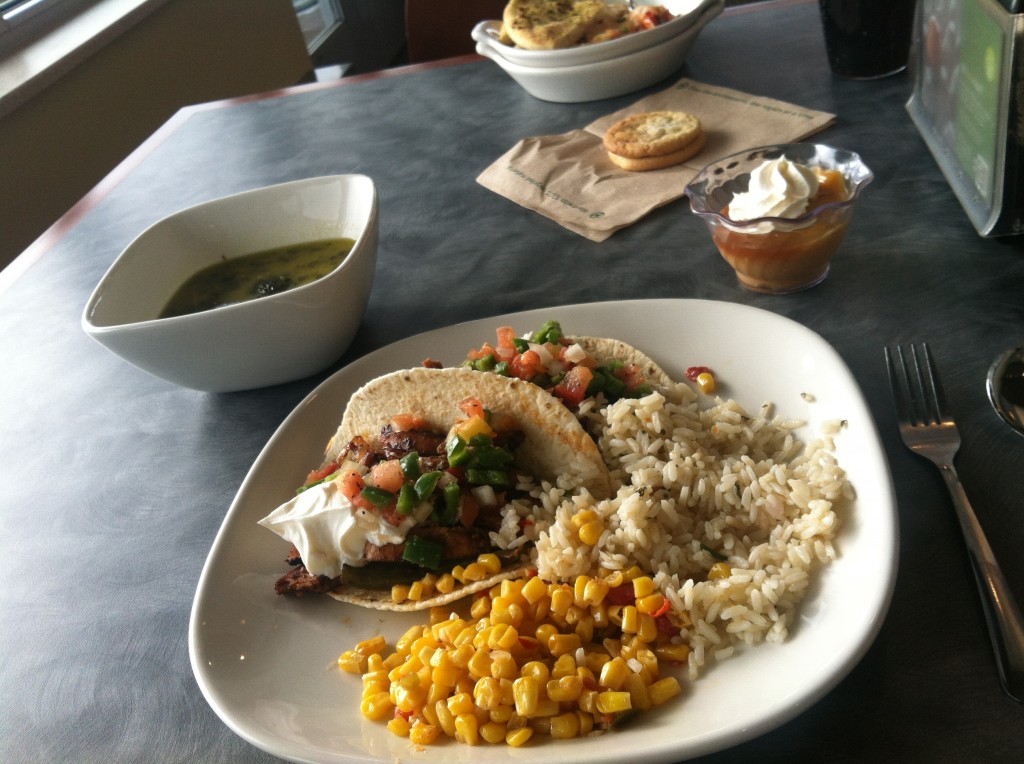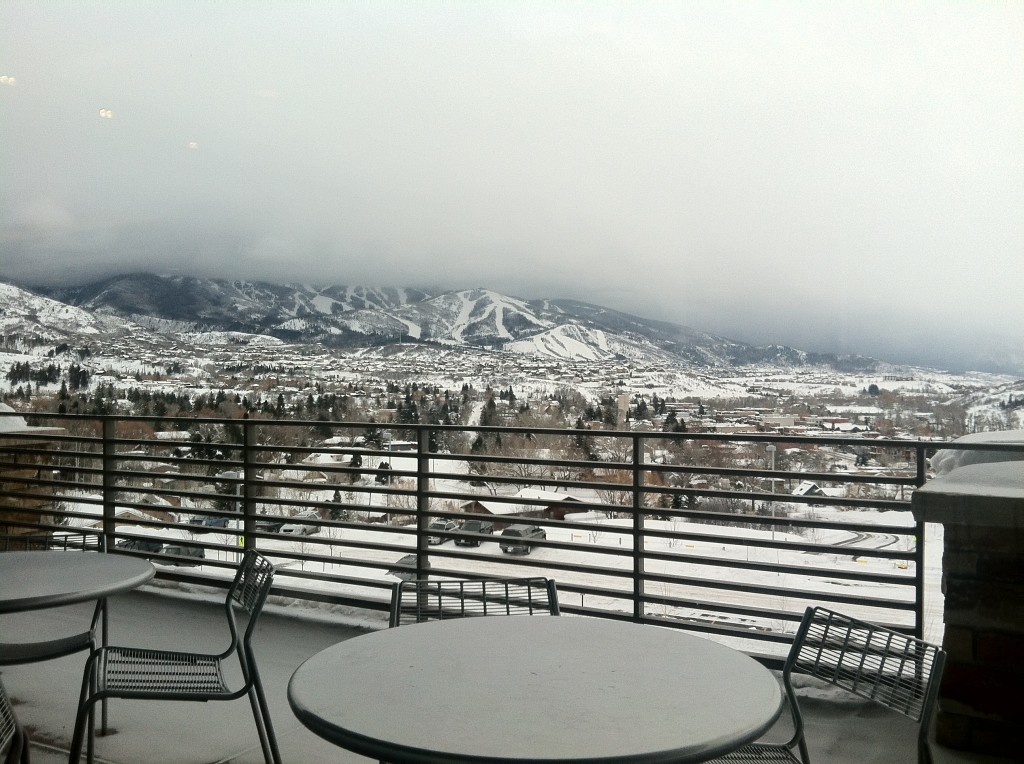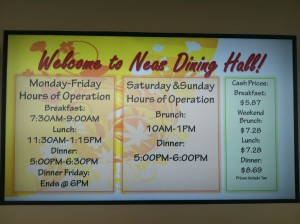 Now the Neas Dining Hall at CMC is open to the public for breakfast, lunch and dinner. And being All-You-Can-Eat, if won't just fill you up, the food is great, the soups are wonderful, the salad bar is vast, the deserts are plentiful and yummy. The CMC, Neas Dining Hall is the "Best New Restaurant in Steamboat Springs."
Let's do lunch, 970-846-6435
Charlie