More Winter Olympians Being Produced Here
Did you know that more than 79 Winter Olympic athletes since 1932 have called Steamboat Springs their hometown? That is more than any other city in the United States, or so I'm told. And if all goes well, we could be sending over 30 more athletes to compete in the upcoming 2014 Winter Olympics in Sochi.
Some of those 30+ athletes vying for the upcoming Winter Olympics came here specifically to train for their sports career while most were born and raised here. Either way, Steamboat offers great training facilities, good terrain and weather for year-round athletics, fantastic coaches and an unconditionally supportive community.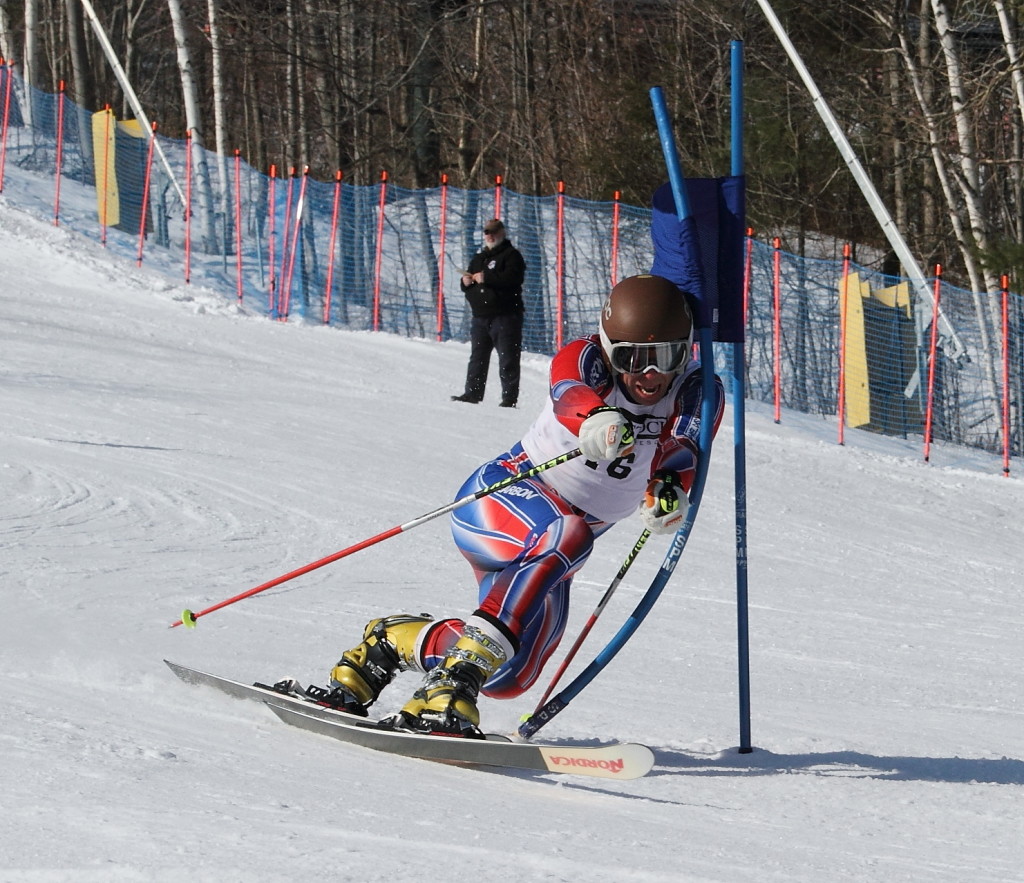 A major factor in Steamboat's success in creating competitive young winter athletes is the Steamboat Springs Winter Sports Club. Since 1914 the Winter Sports Club has been training youngsters in winter sports. Today that includes alpine skiing, nordic combined/jumping, cross country skiing, snowboarding, telemark and more. Howelsen Hill, the mountain area where the Winter Sports Club is based, offers year-round ski jumping among other activities. How many cities do you know of have that?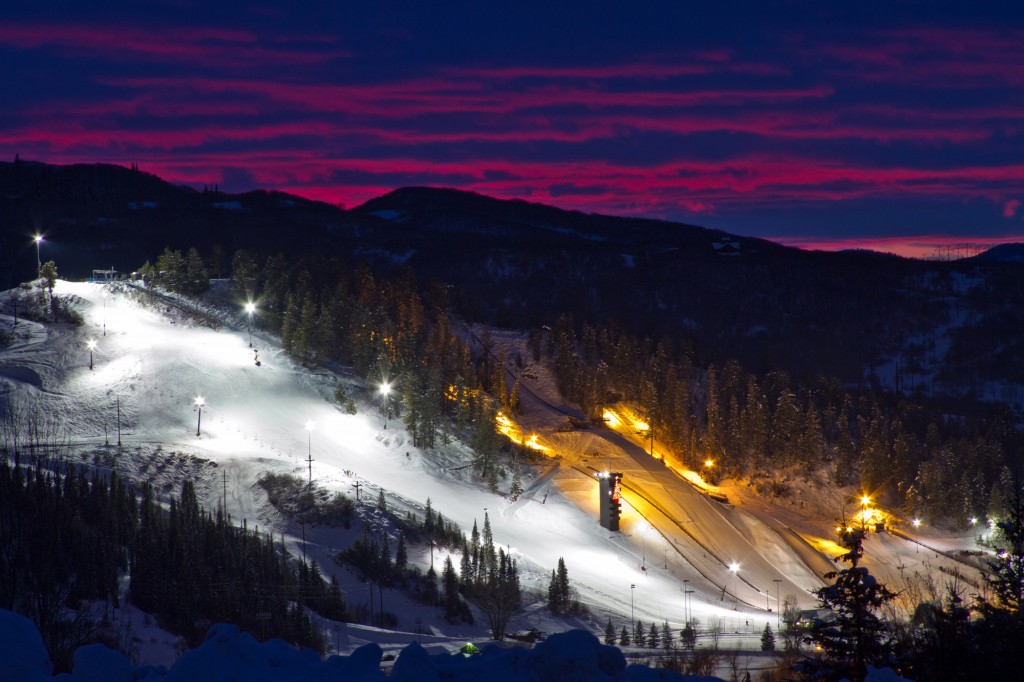 When visiting Steamboat, you may notice something – people here are incredibly fit. While at the Old Town Hot Springs you are likely to see some of the most in shape senior citizens you have ever seen. Don't be offended the next time you're skiing the Steamboat Resort and you get blown away by a pint-sized skier with better form and grace than you. It's all a result of the active lifestyle we enjoy so much here in The 'Boat. In fact, it's the year-round outdoor activities that have drawn most of us here.
It's no wonder we are generating so many Olympic hopefuls and certified Olympians. With sports programs like the Winter Sports Club, year-round training grounds and facilities, and a supportive community of outdoor enthusiasts, we have all the elements to produce athletic success. Just take a look at Steamboat Magazine's profile of 36 Steamboat athletes who have the potential to represent our great community in this and future Winter Olympics. Best of luck to them all.
Starting January 1st, 2014, Prudential will become Steamboat Sotheby's International Realty. Elevating my already high level of service, I'm excited about the change.
Regards,
Charlie
Want to learn more about me?
Charlie Dresen
Real Estate Associate Broker |Prudential
Local Knowledge | Global Exposure| Defining Service