Perhaps College Uniforms Could Use Some Staging
While I'm not a huge college football fan, I catch the scores and updates on ESPN like every other sports enthusiast. It's been hard not to notice the hubbub around the Maryland Terrapins football uniforms this year. Some fans love them and some fans hate them while both The University of Maryland and Under Armour have gotten a lot more press coverage for uniform design than the team's win column deserves to date. Some think it's a great marketing and PR strategy, while others just wish coaches and apparel companies would leave traditions in place and let the game be played on the field.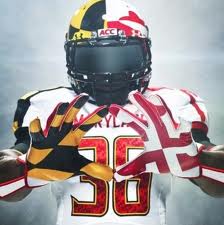 Which leads me to homes put on the market that seem to laugh at the concept of staging.  Is it better to be classic and understated and let the home speak to buyers according to what they see in it? Or should a home with loud and bold décor remain that way and say "buy me if you have it in you?" To stage or not to stage – if the question needs to be asked, then probably, yes, it does need some staging assistance. That is if you don't want to risk turning away someone who might love the architecture, location and/or amenities, but doesn't want to take on the interior design overhaul.
So while the fashion police continue to deliberate on over-the-top college football uniforms, I'll continue to counsel my sellers that classic and understated usually earns the win in real estate. While clients have the final say in keeping the purple walls, multi-colored striped window treatments and bold, color-blocked overstuffed furniture with the buffalo head on the wall to give it a 'western feel', I'll feel a lot more confident if they just play the game by the traditional rules and let a fantastic home speak for itself and win over a buyer on its own merits.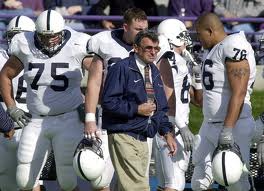 Back to uniforms one more time, as I look at the new and bold, and then at the old and traditional…as it relates to real estate,  would I rather live in a hip and cool house al la Maryland Terrapin style,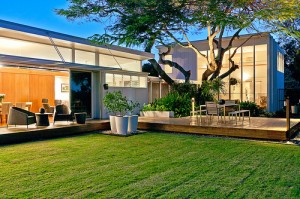 or would I rather live in Penn State "traditional"?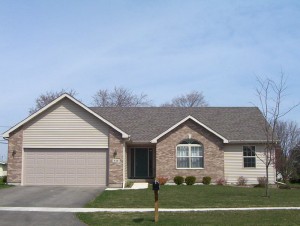 Something tells me I'd be 'Protecting This House' in the new and sleek home if I had the choice. So maybe those apparel companies do know a thing or two!